premium
design
performance
»unyt« is a full-service agency specialized in strategic design developments for capital goods and high-tech systems.
In our company, innovative technologies and user-centered design merge into long-lasting and holistic product developments, ensuring that technical and functional product quality is transmitted and made emotionally tangible.
As an owner-managed office from 2 locations in Germany, we work together closely with our clients to communicate their individual brand values through the products, to make them intelligent, sustainable and optimally usable, thus ensuring long-term success.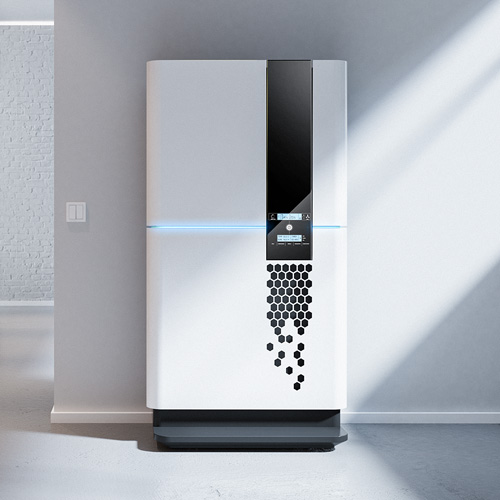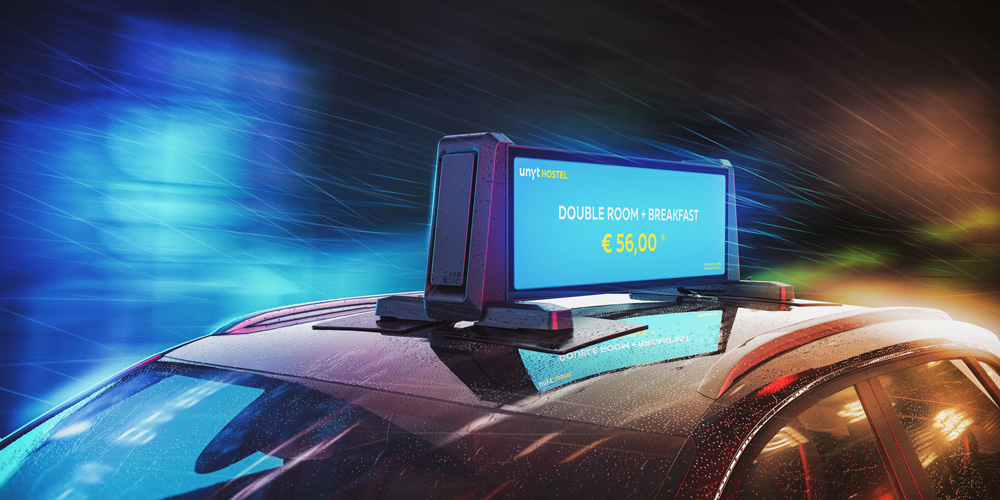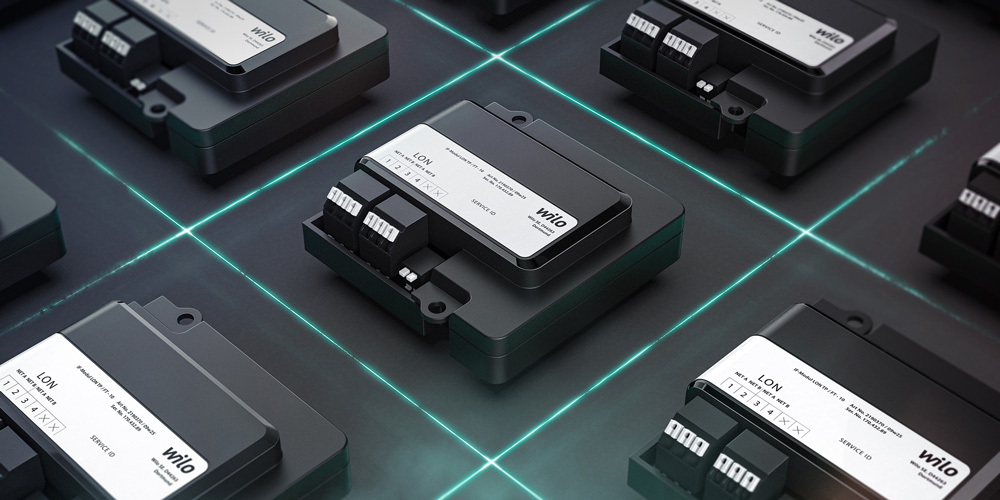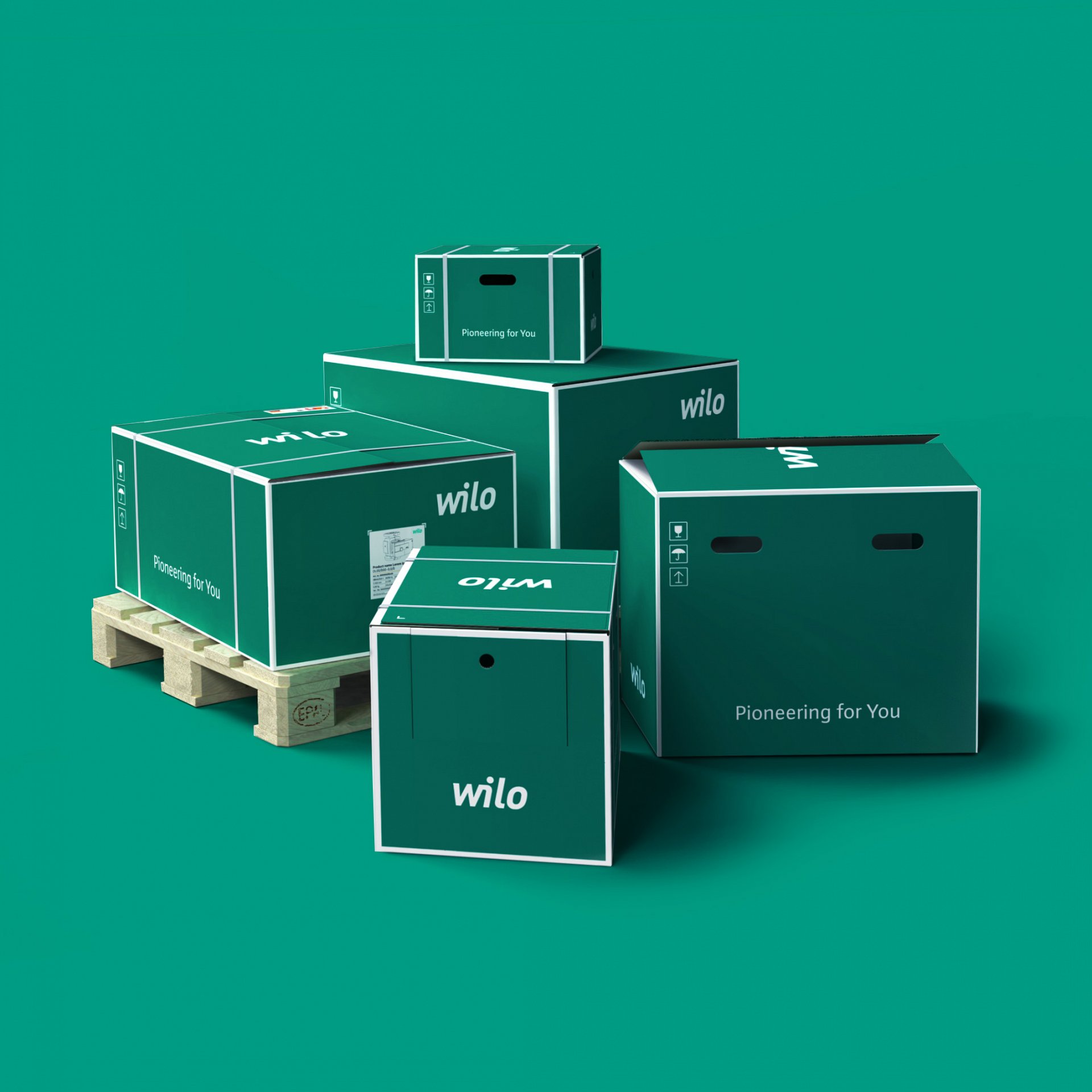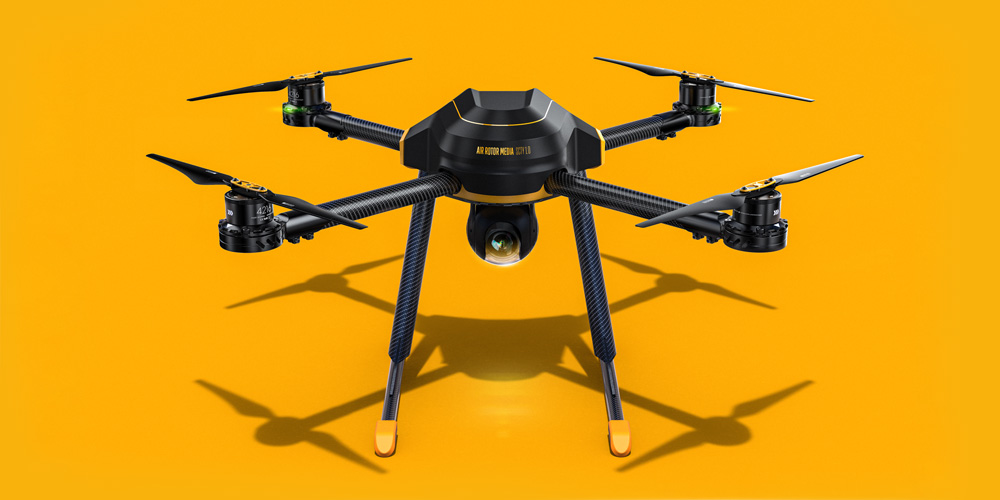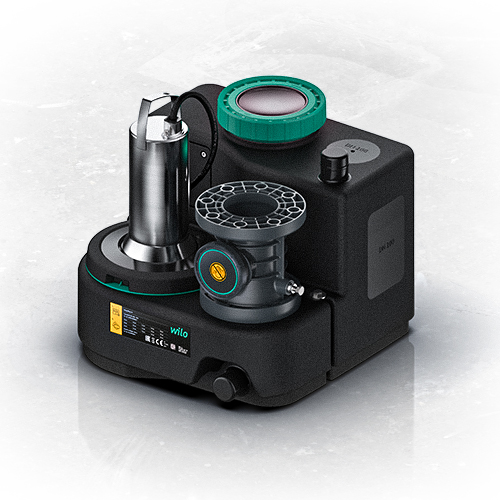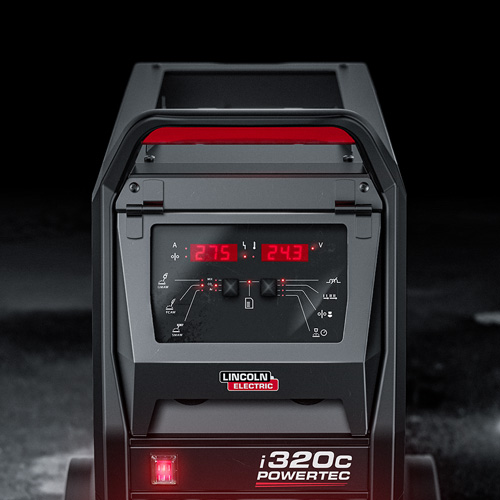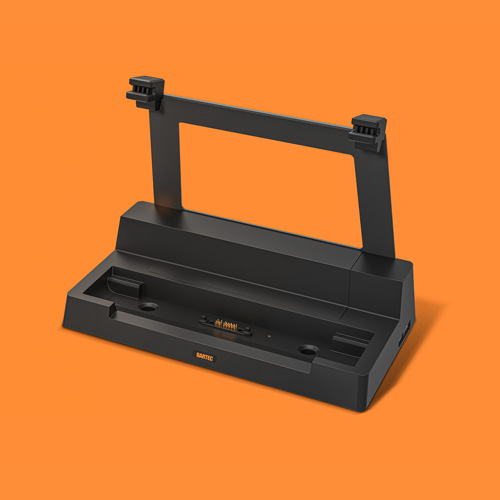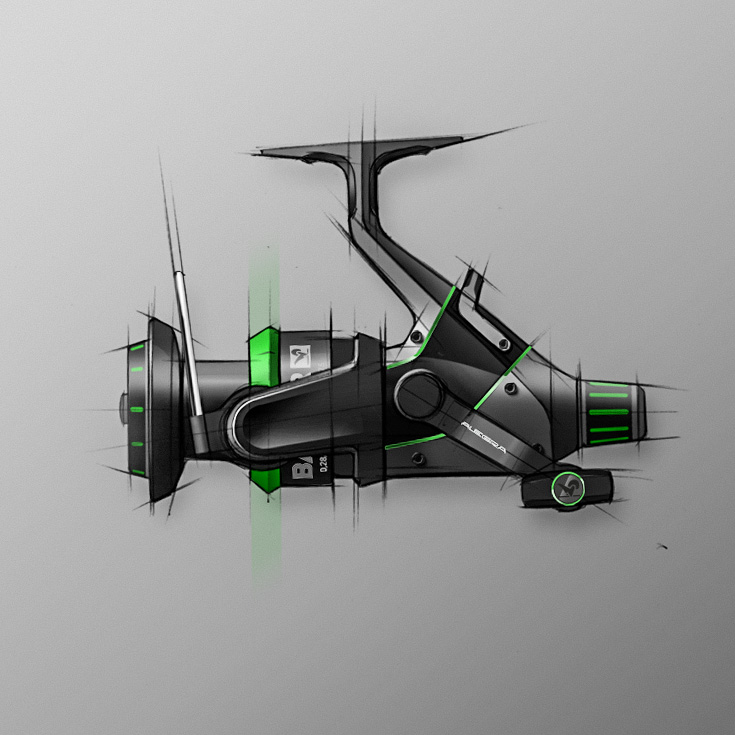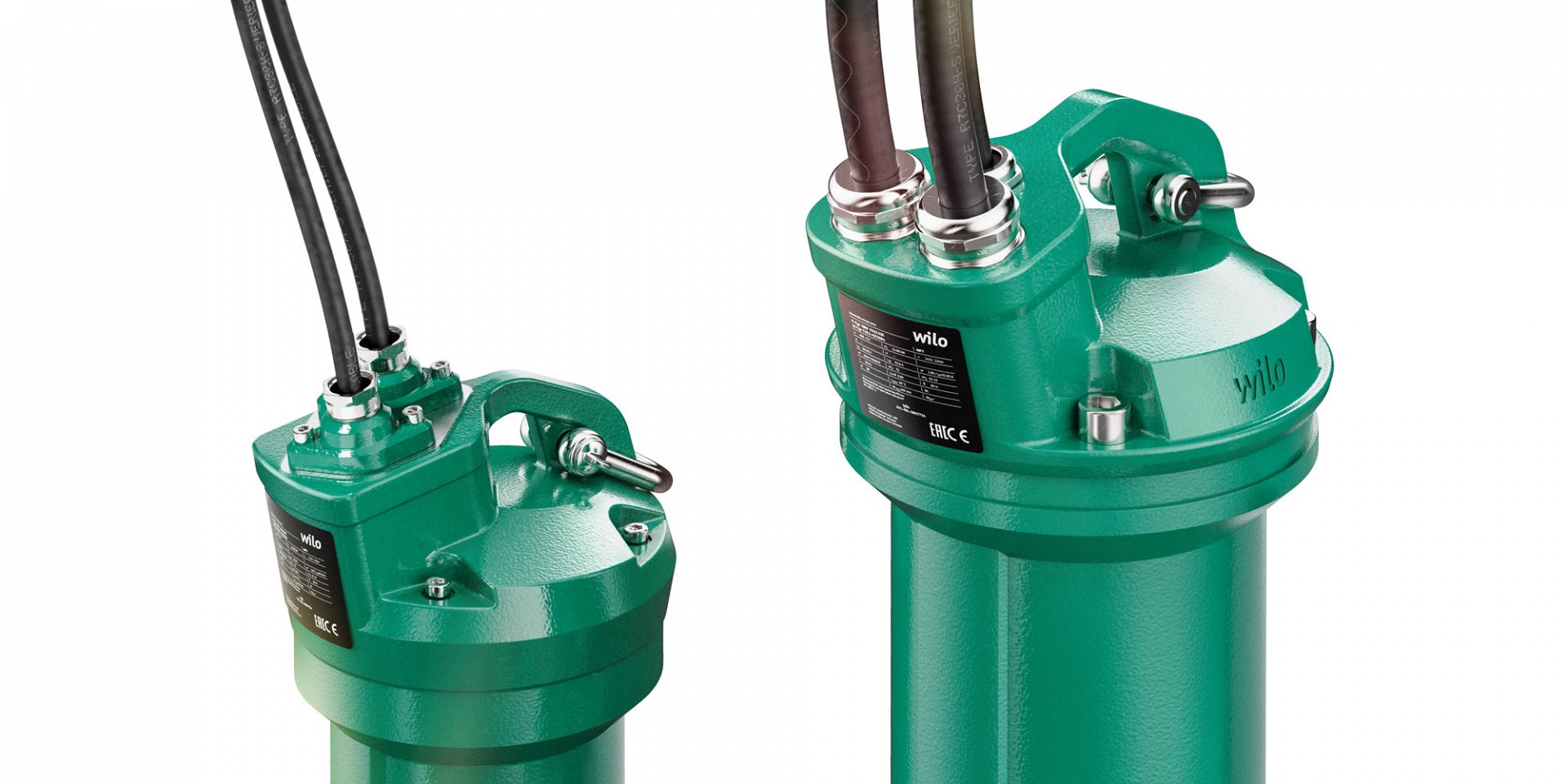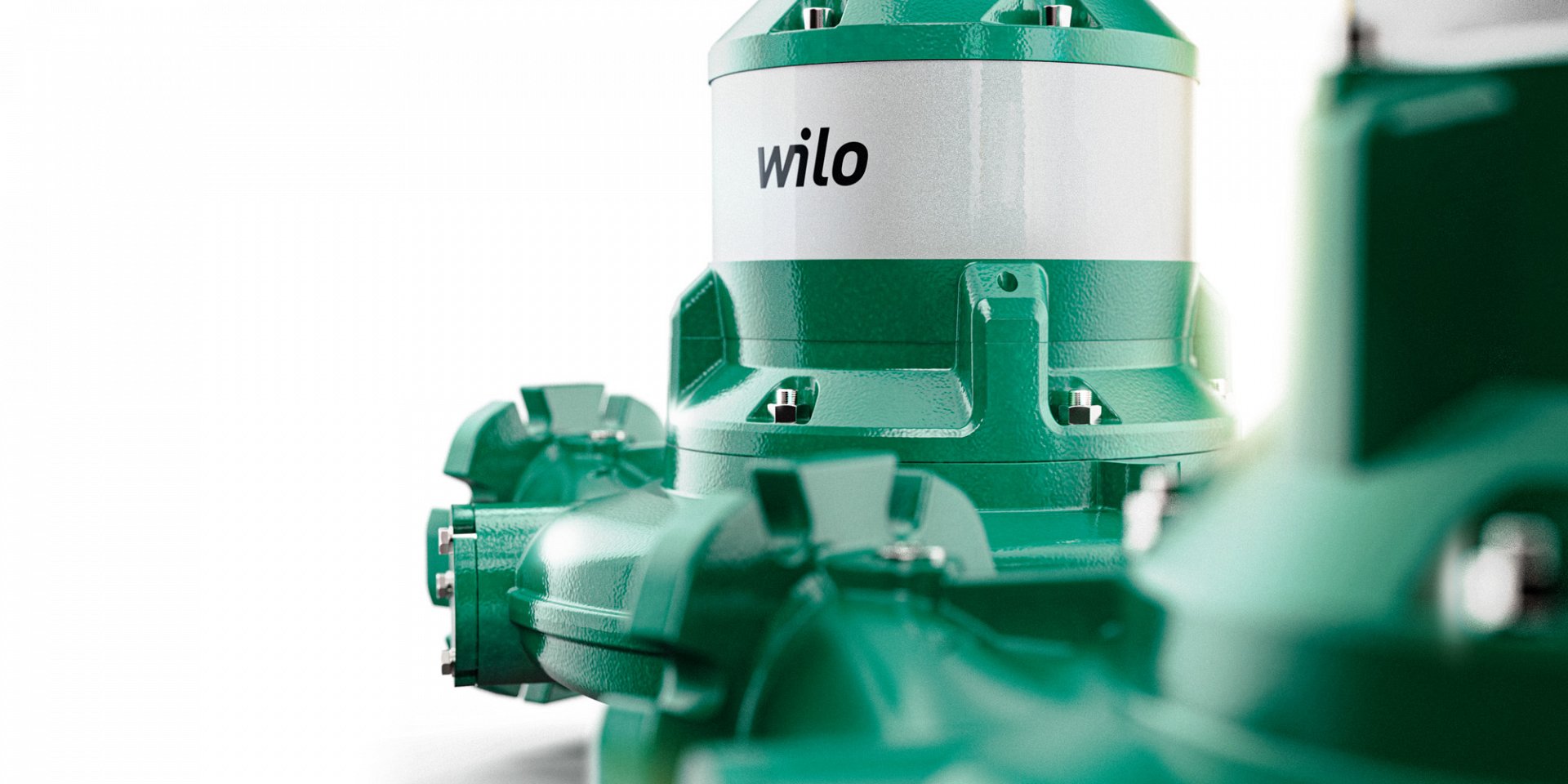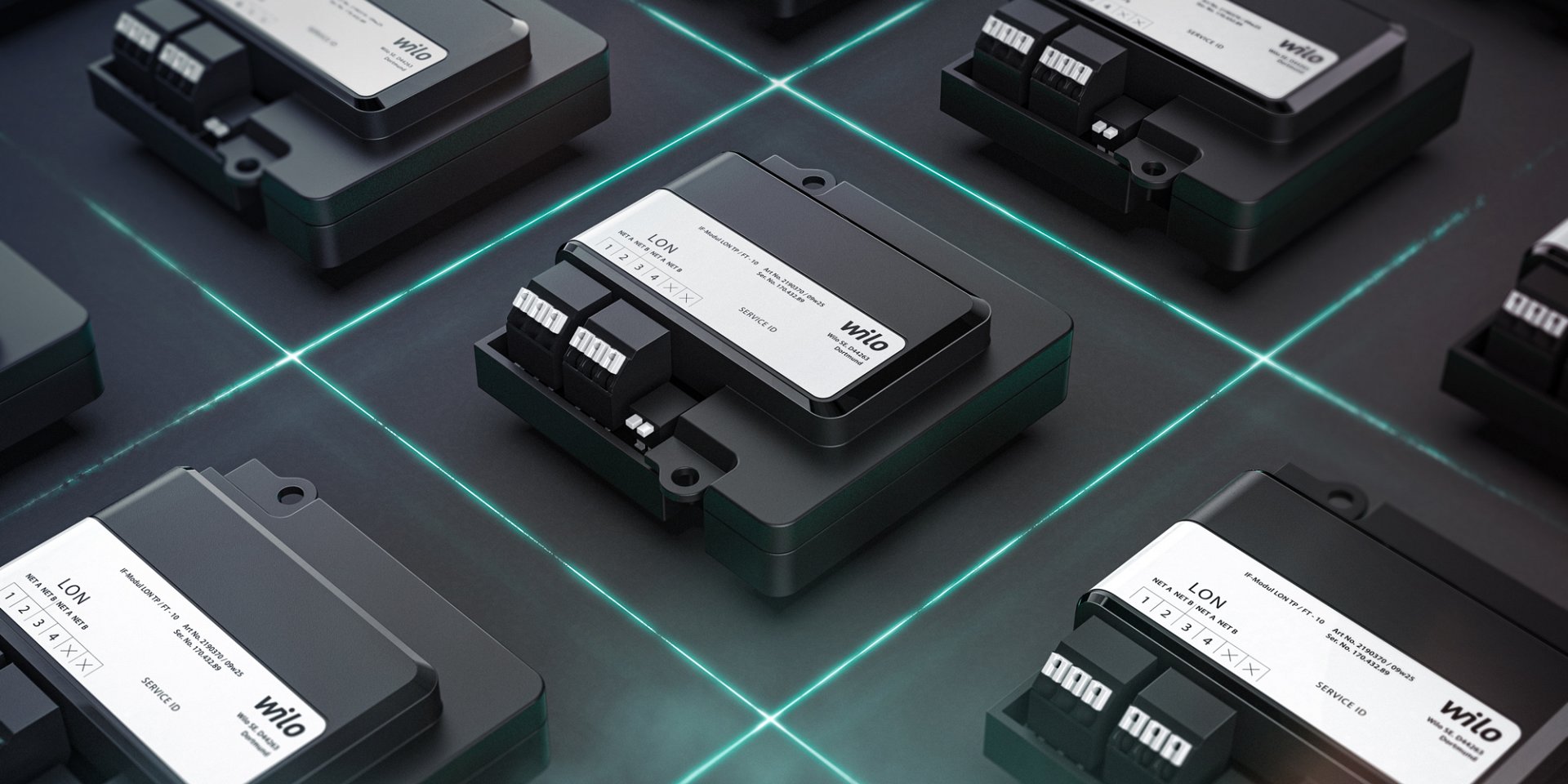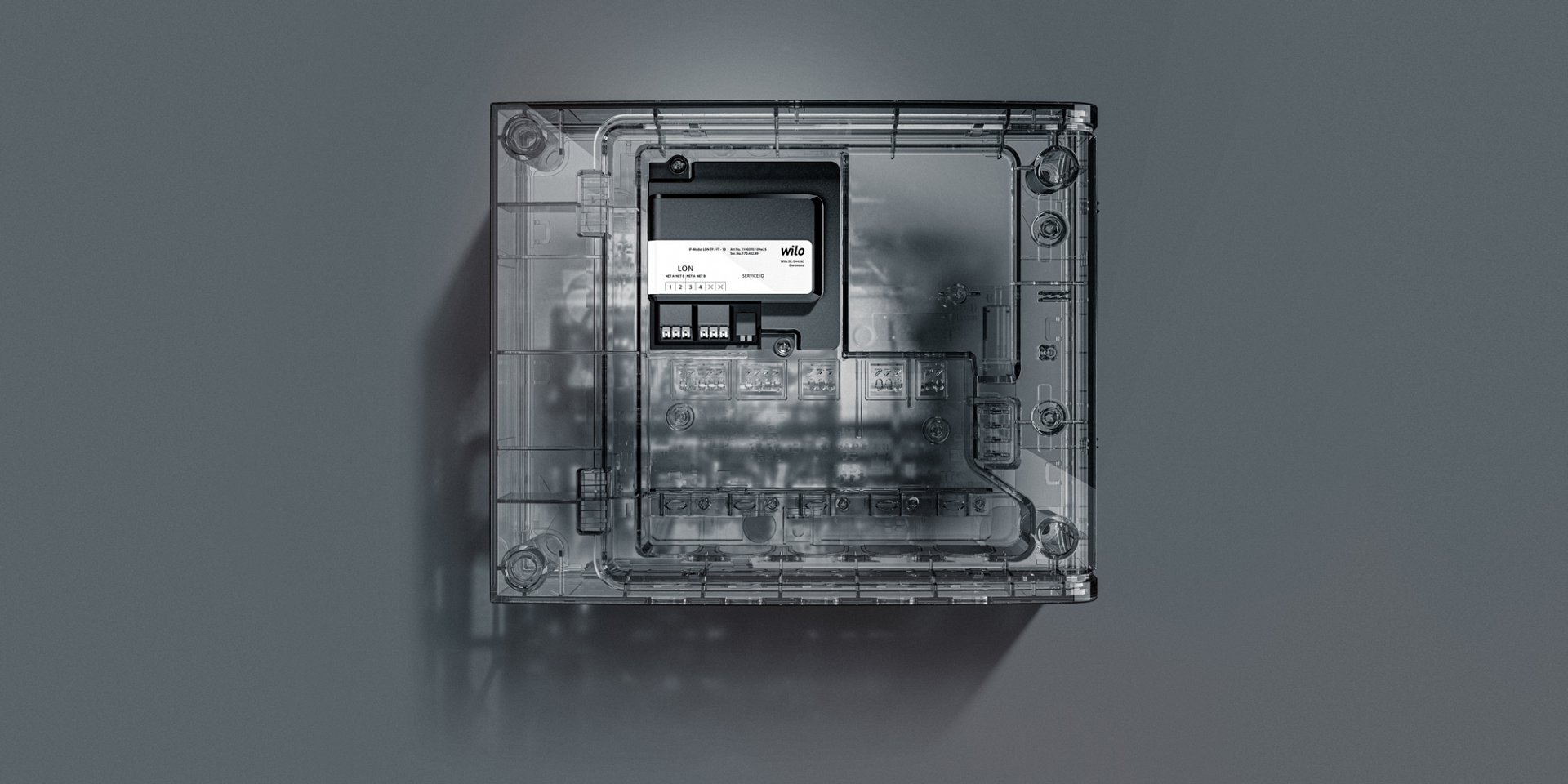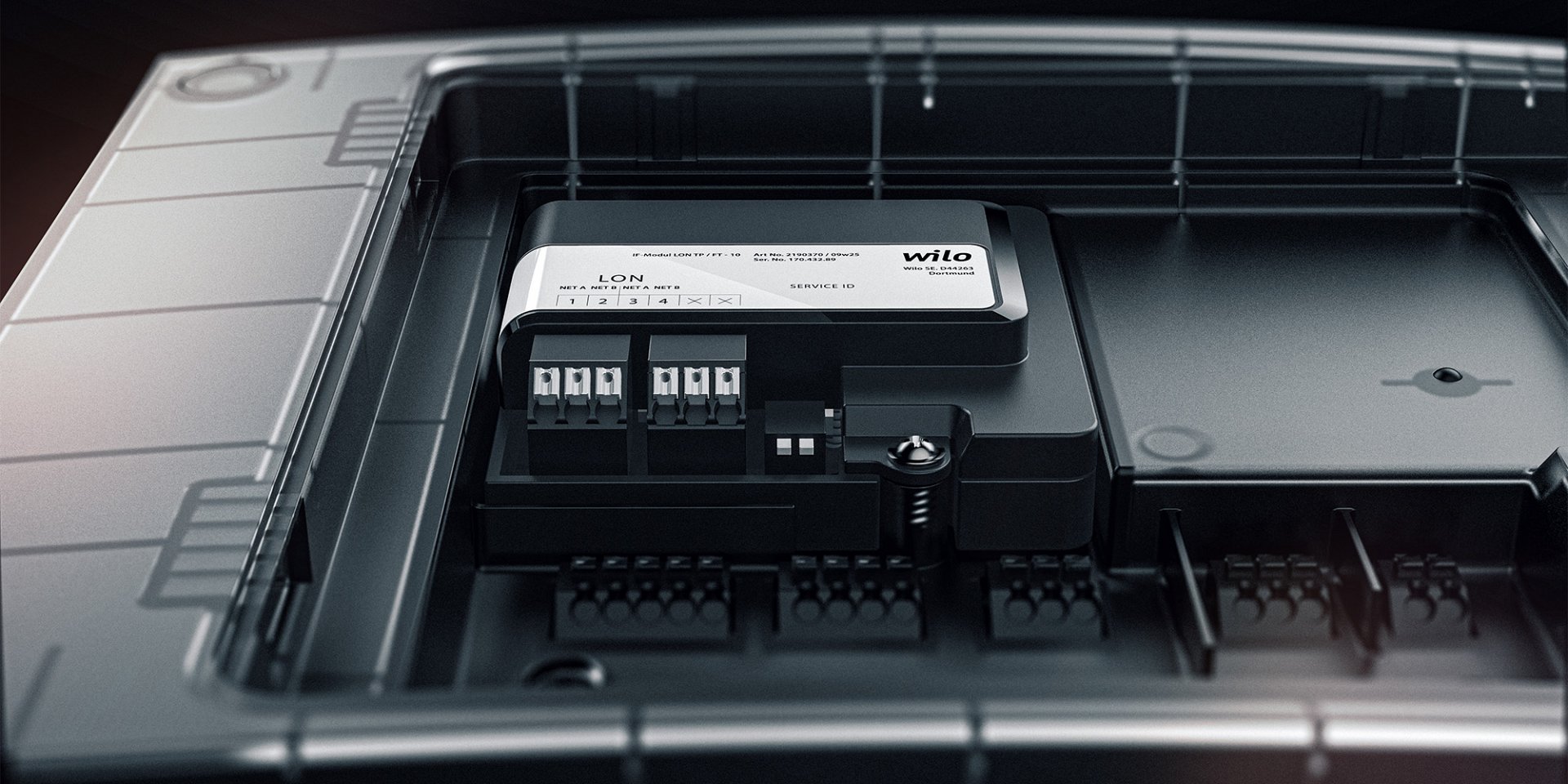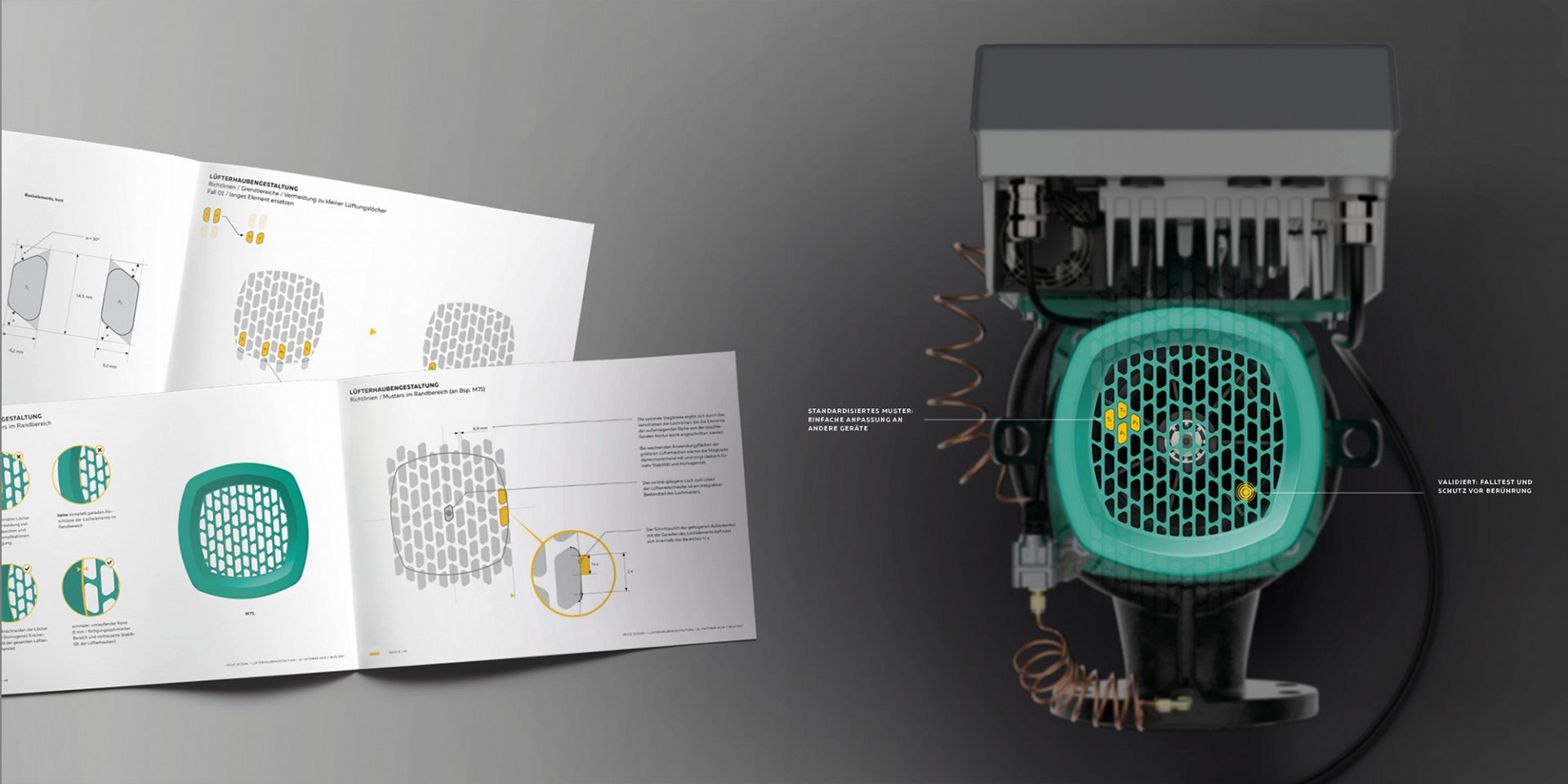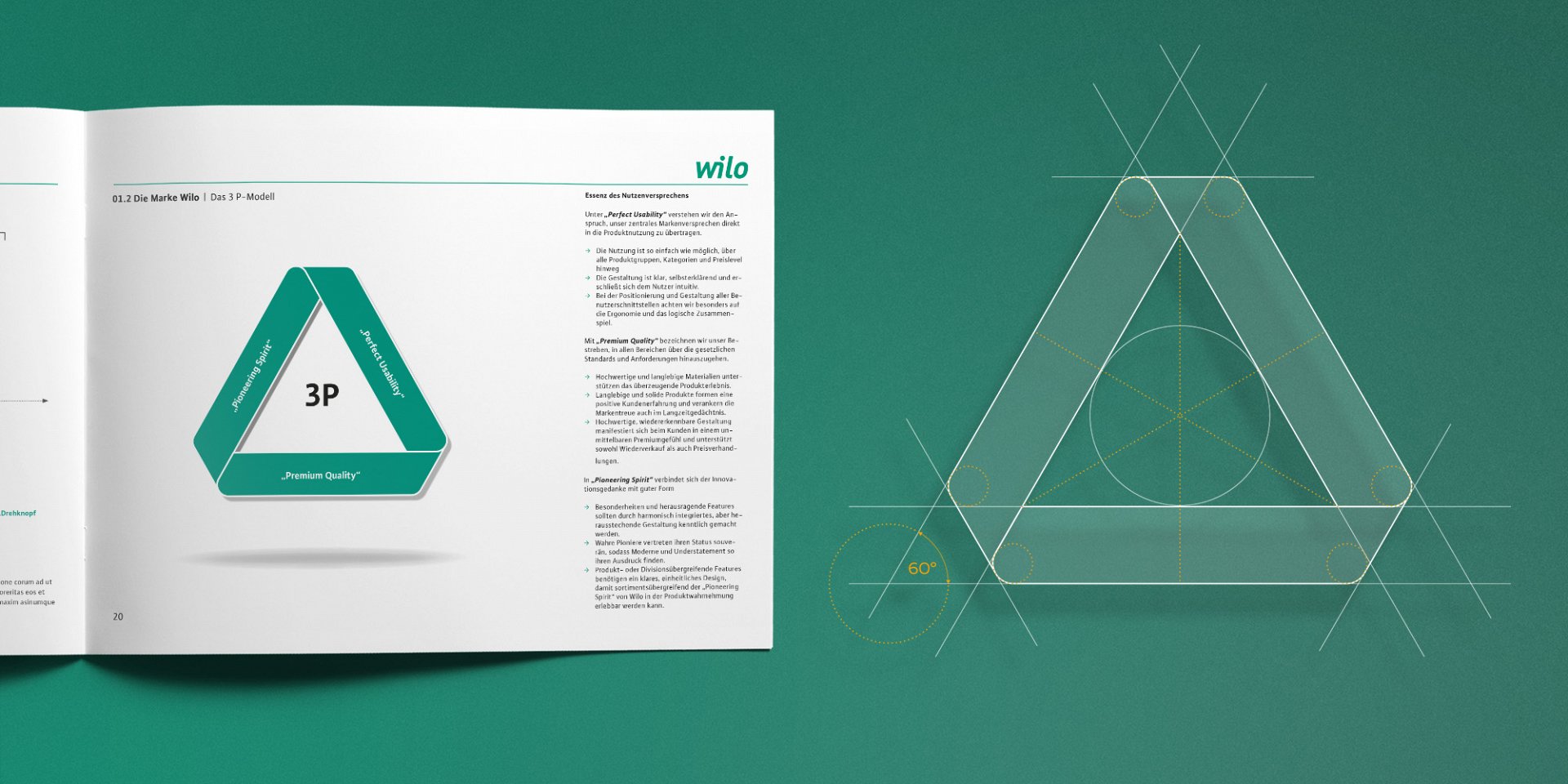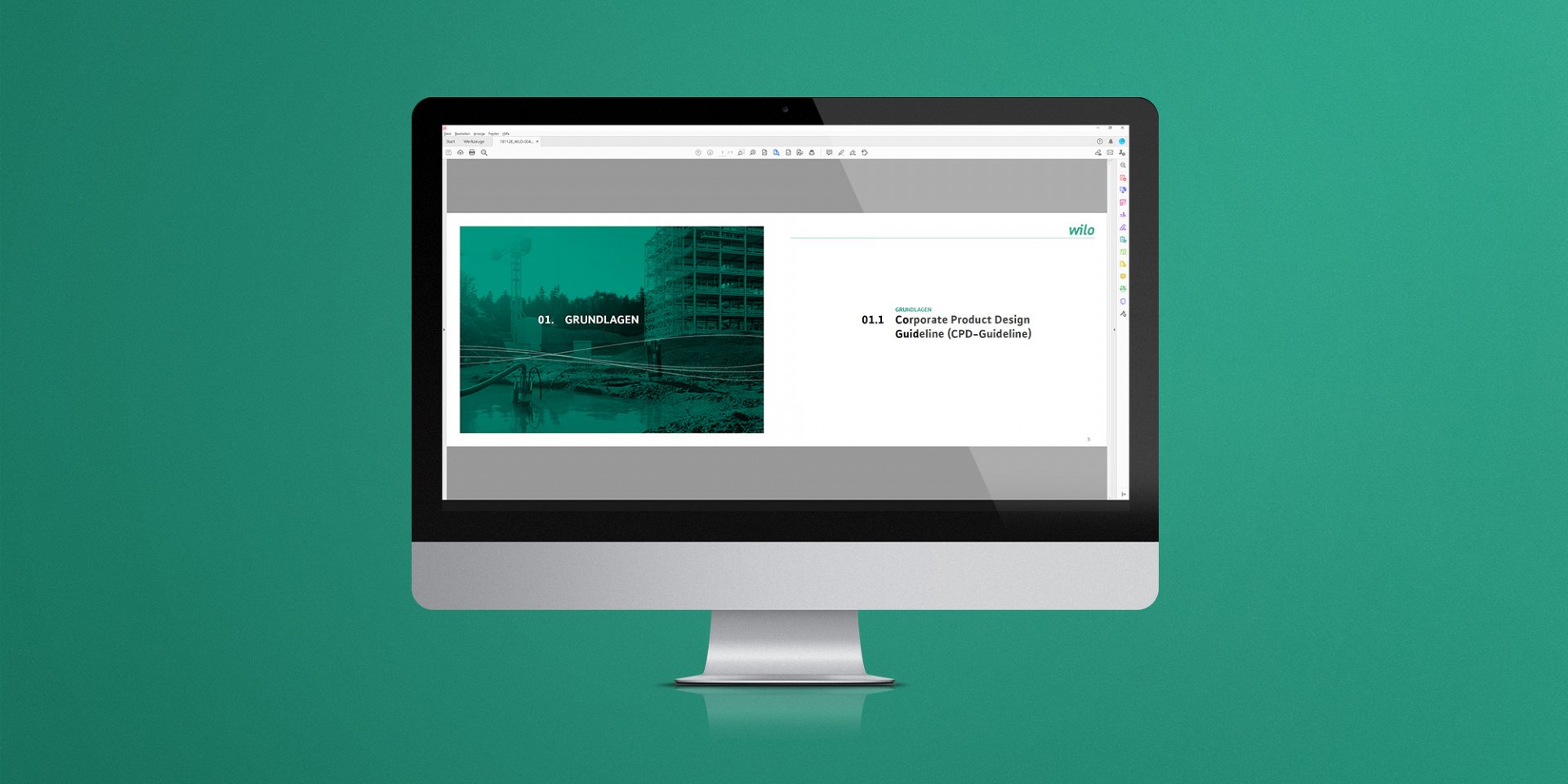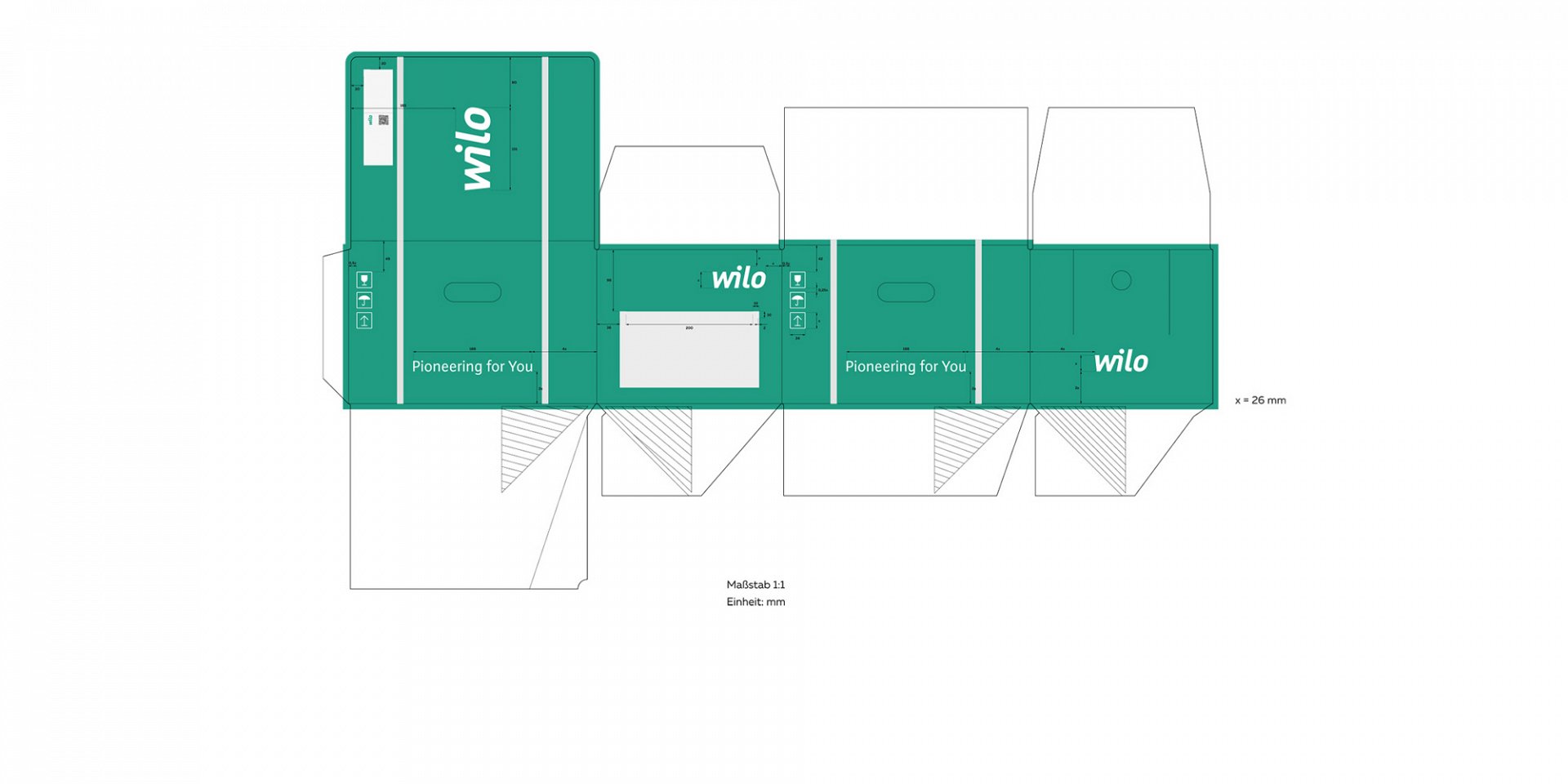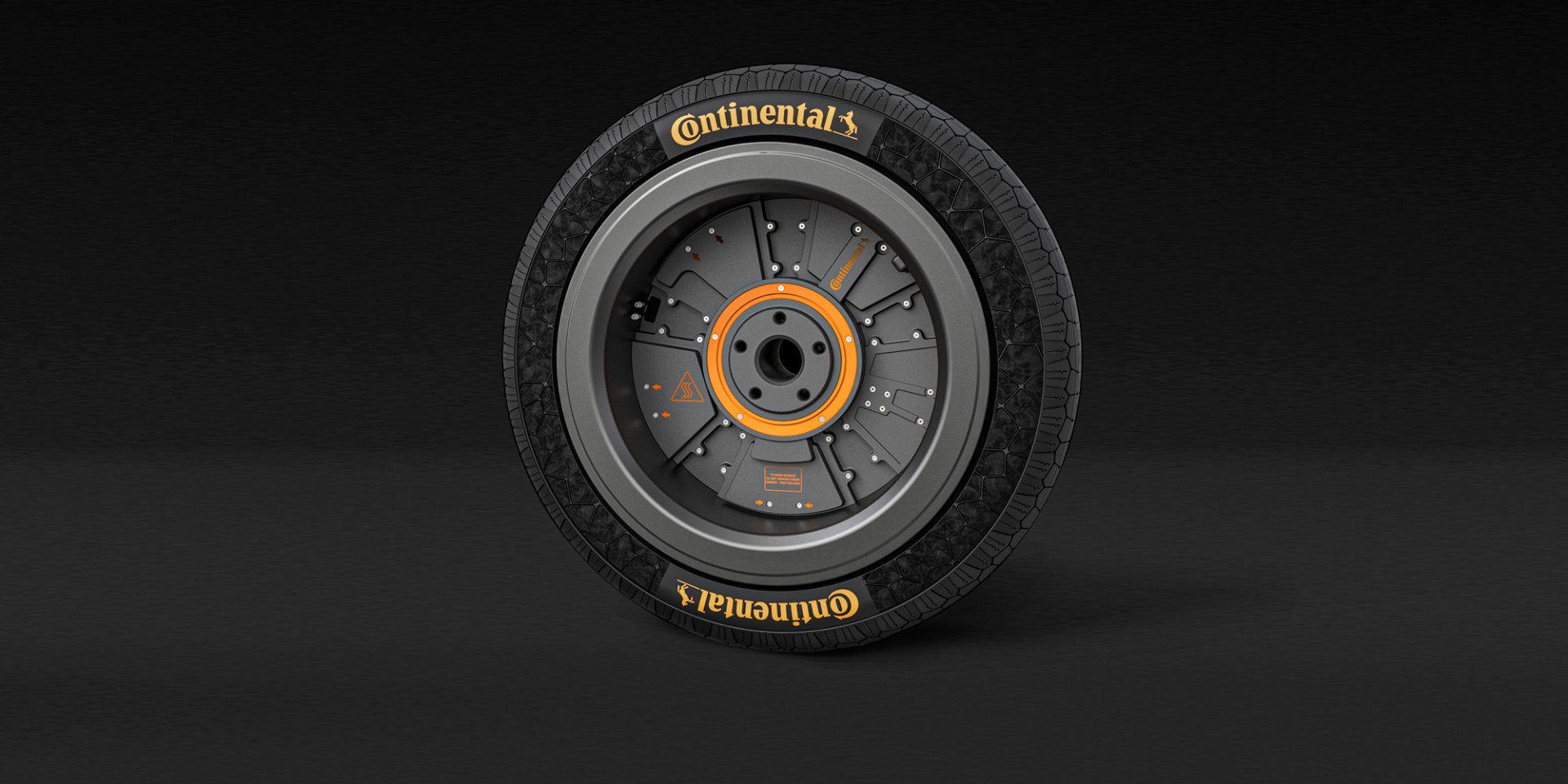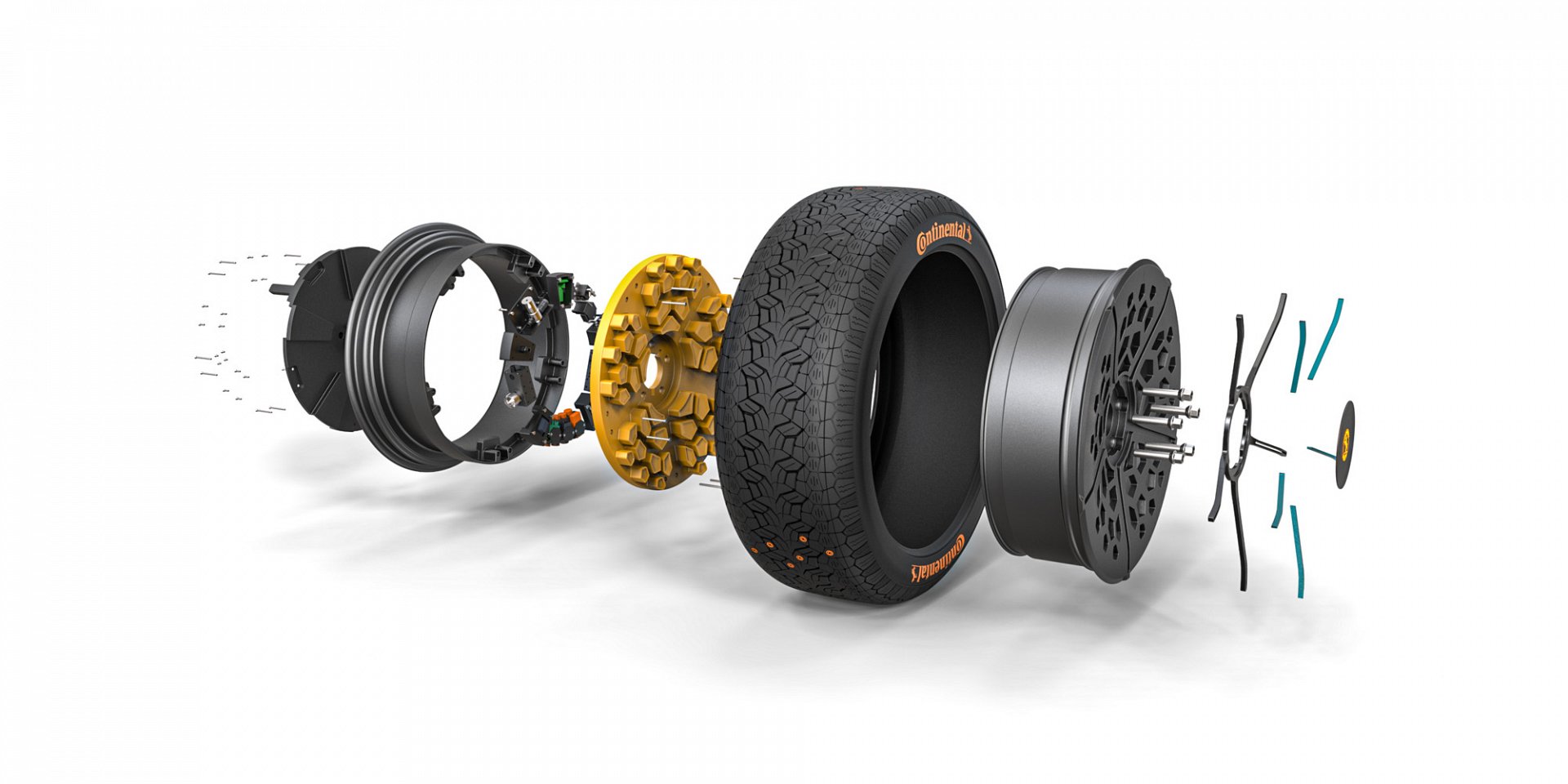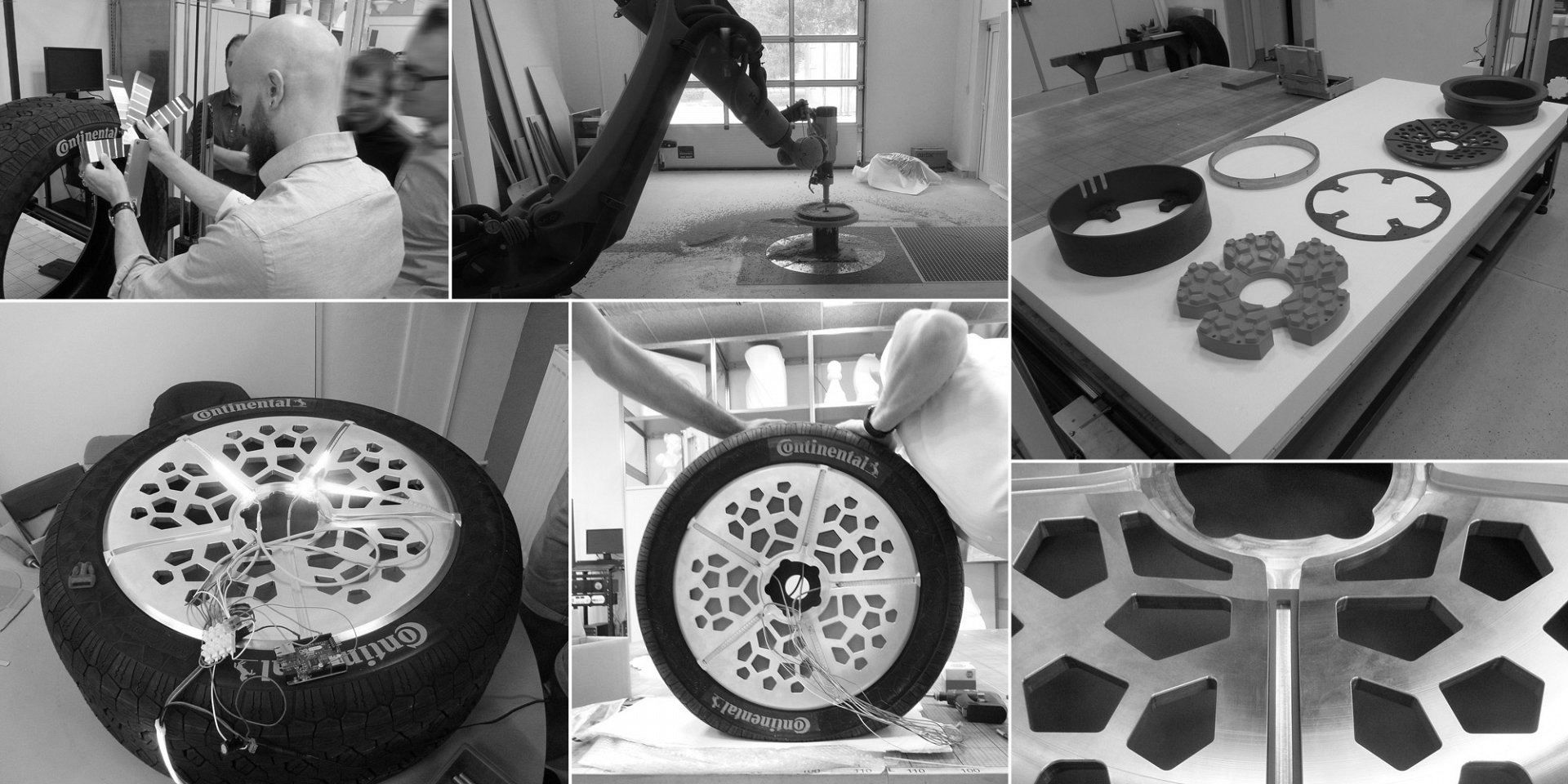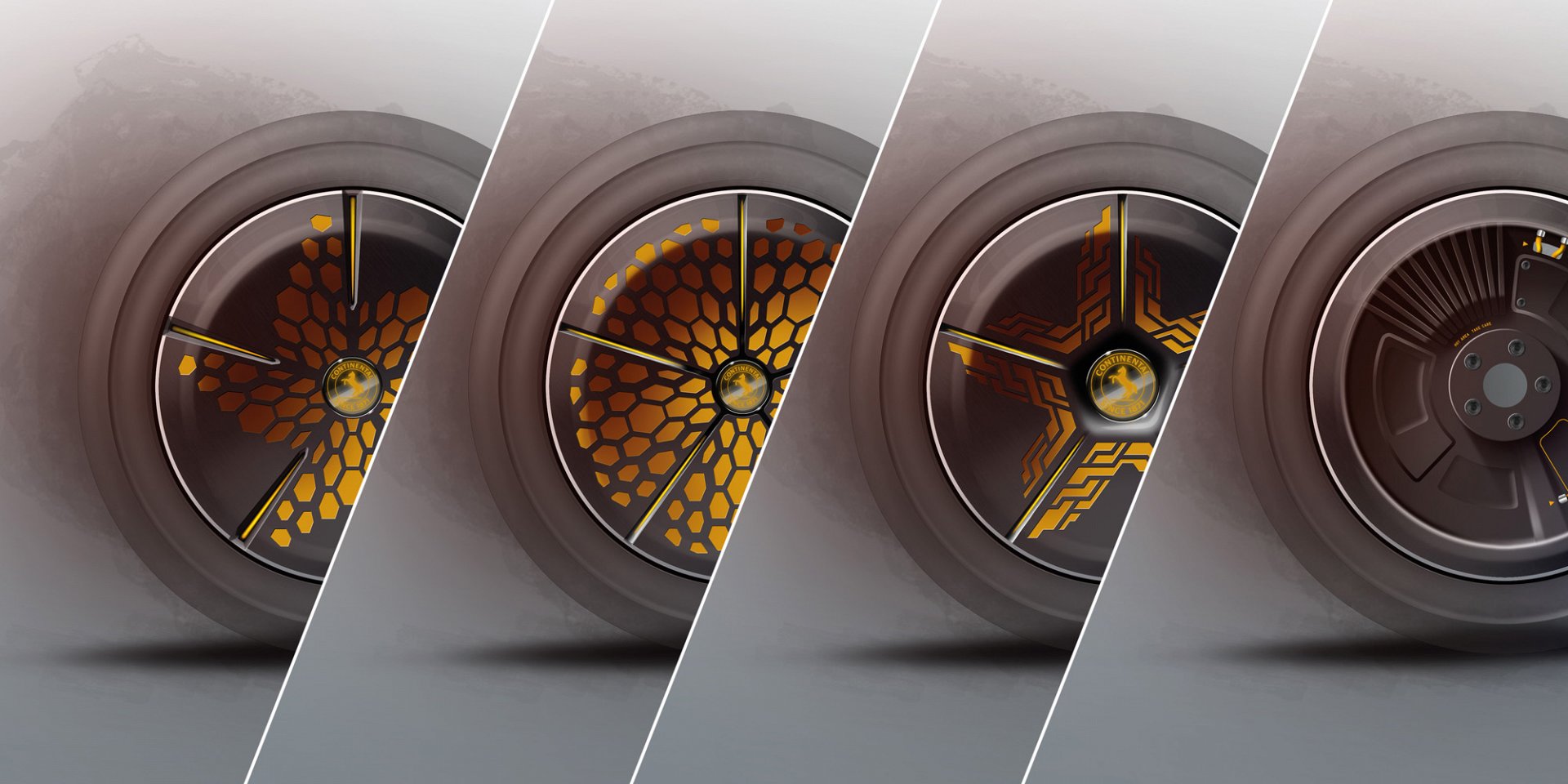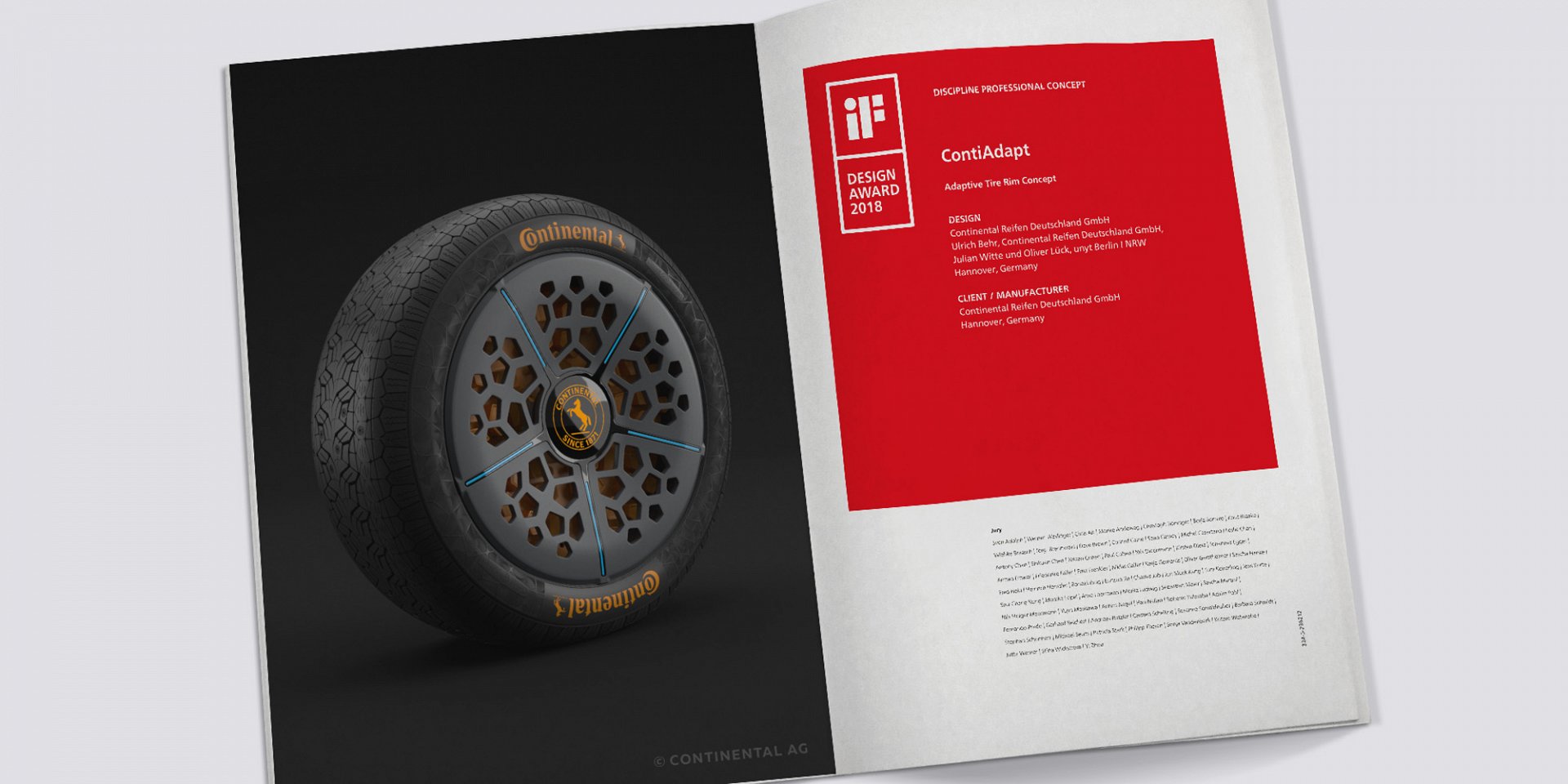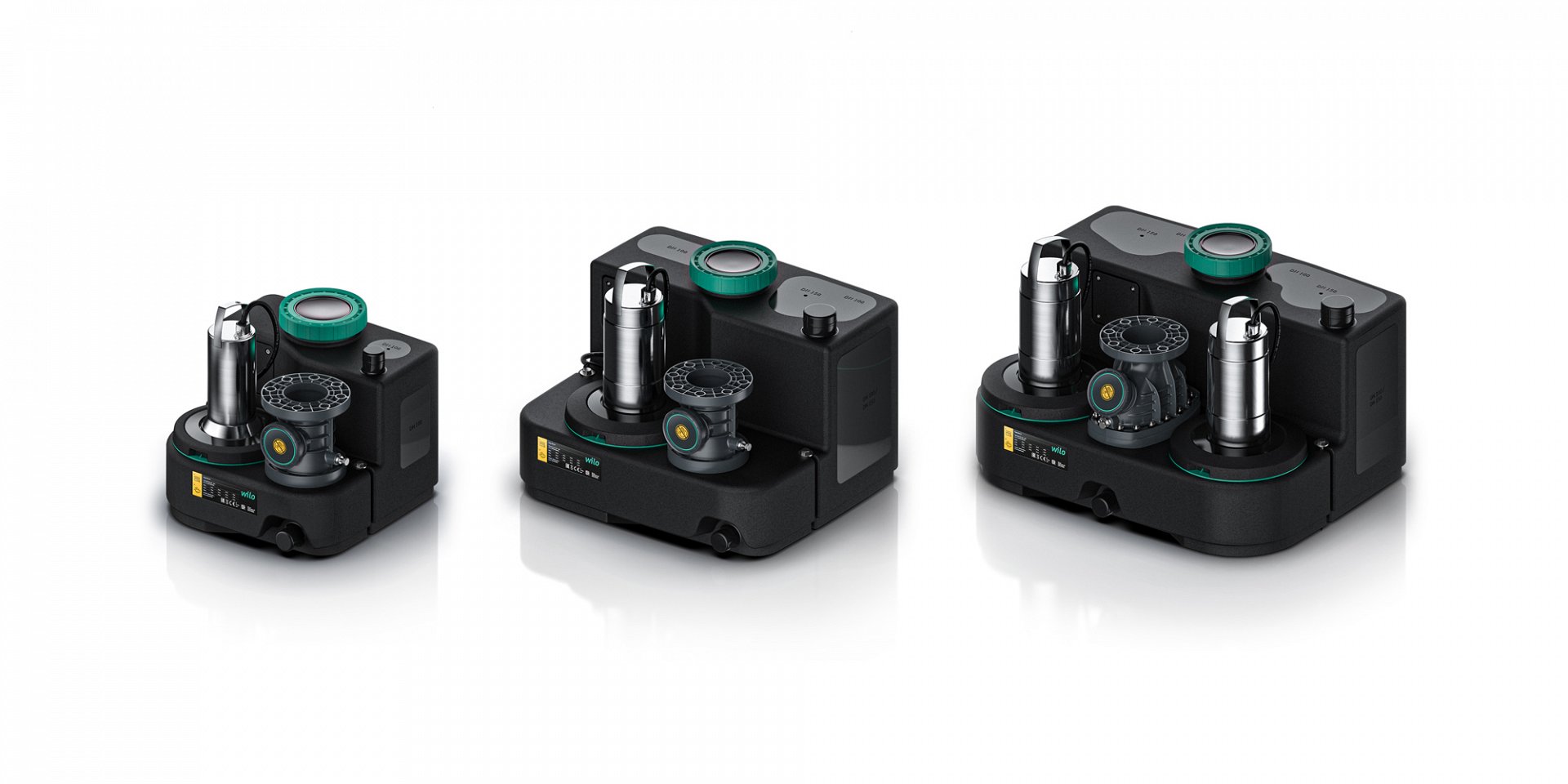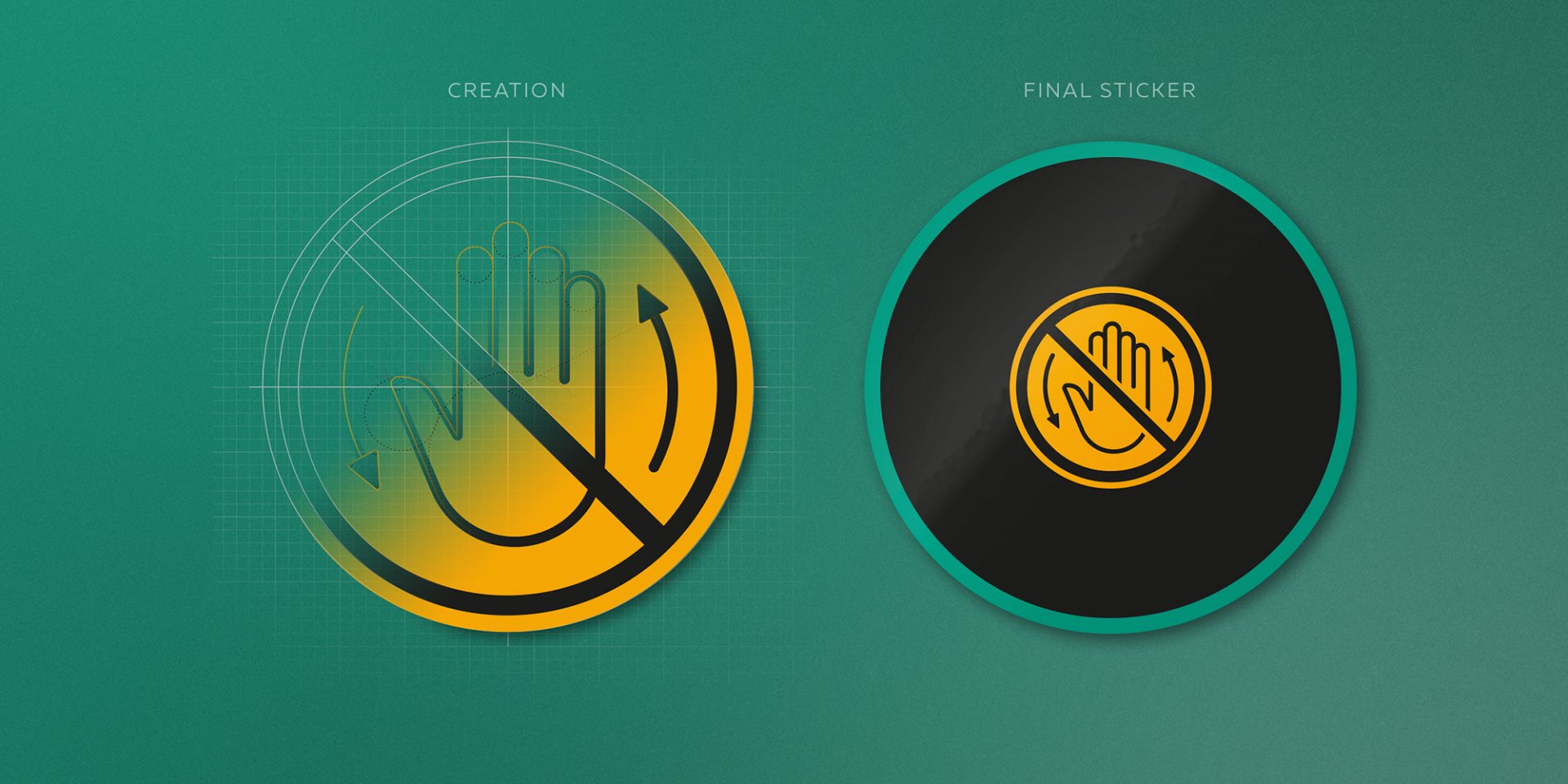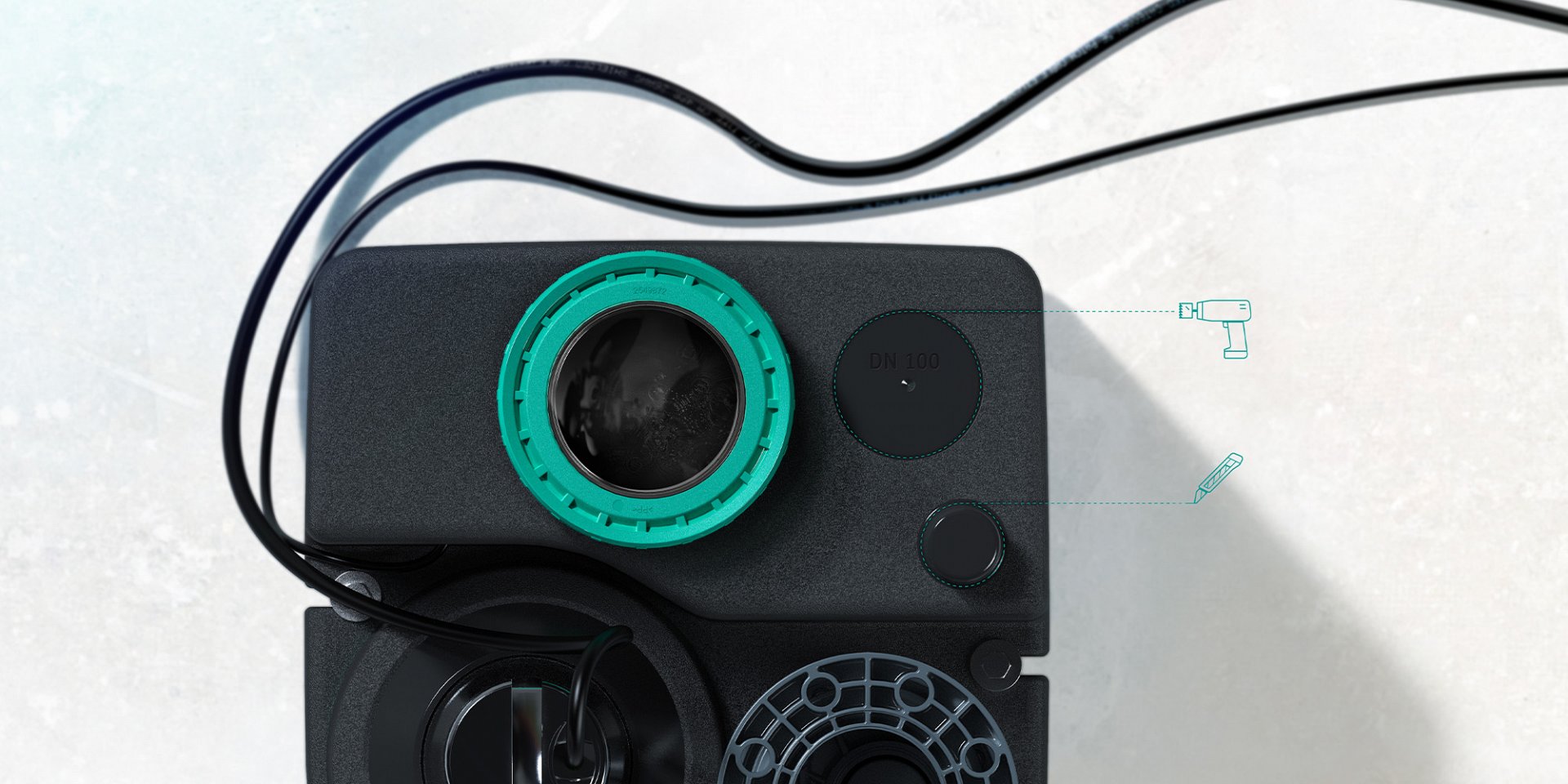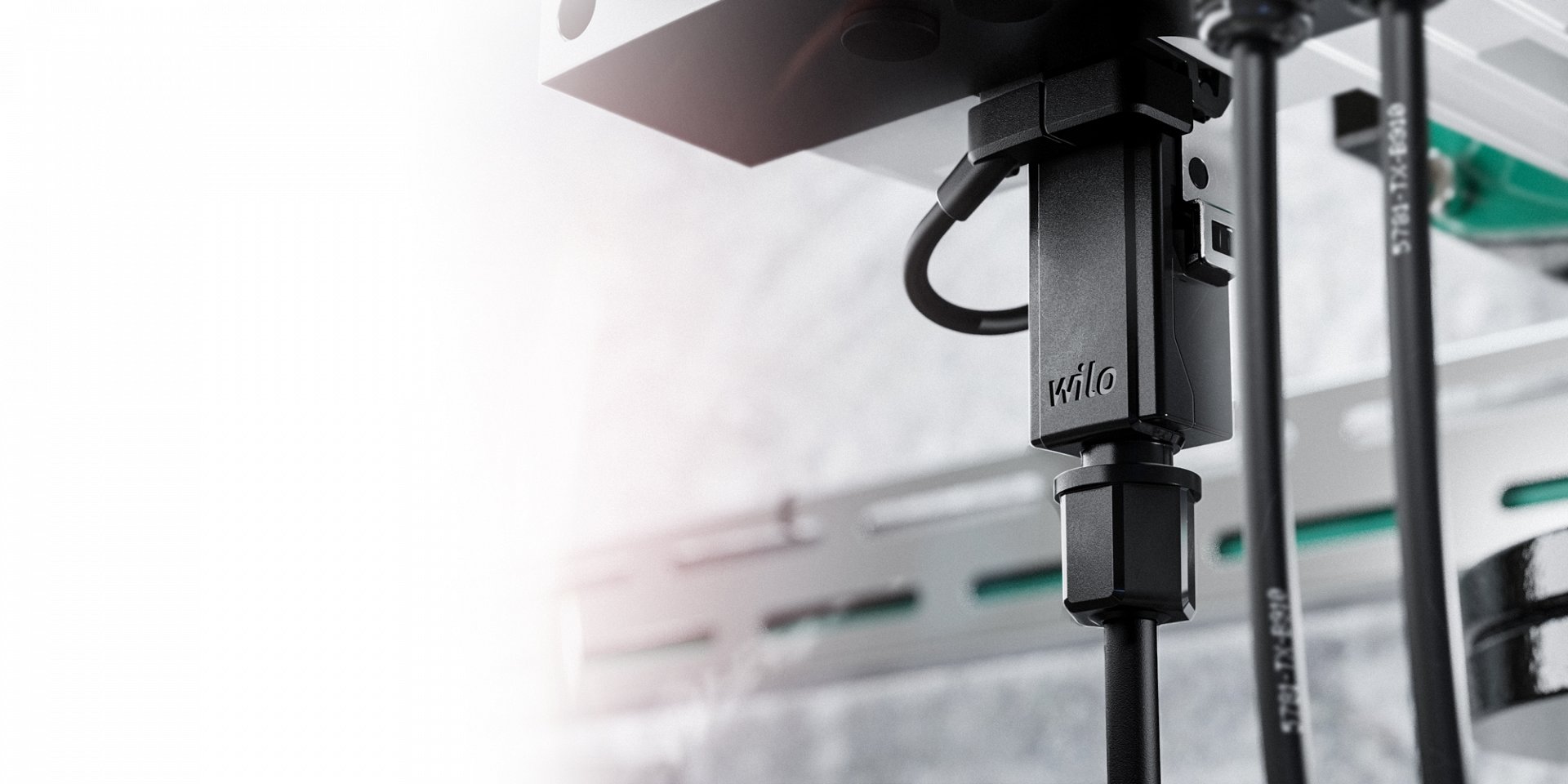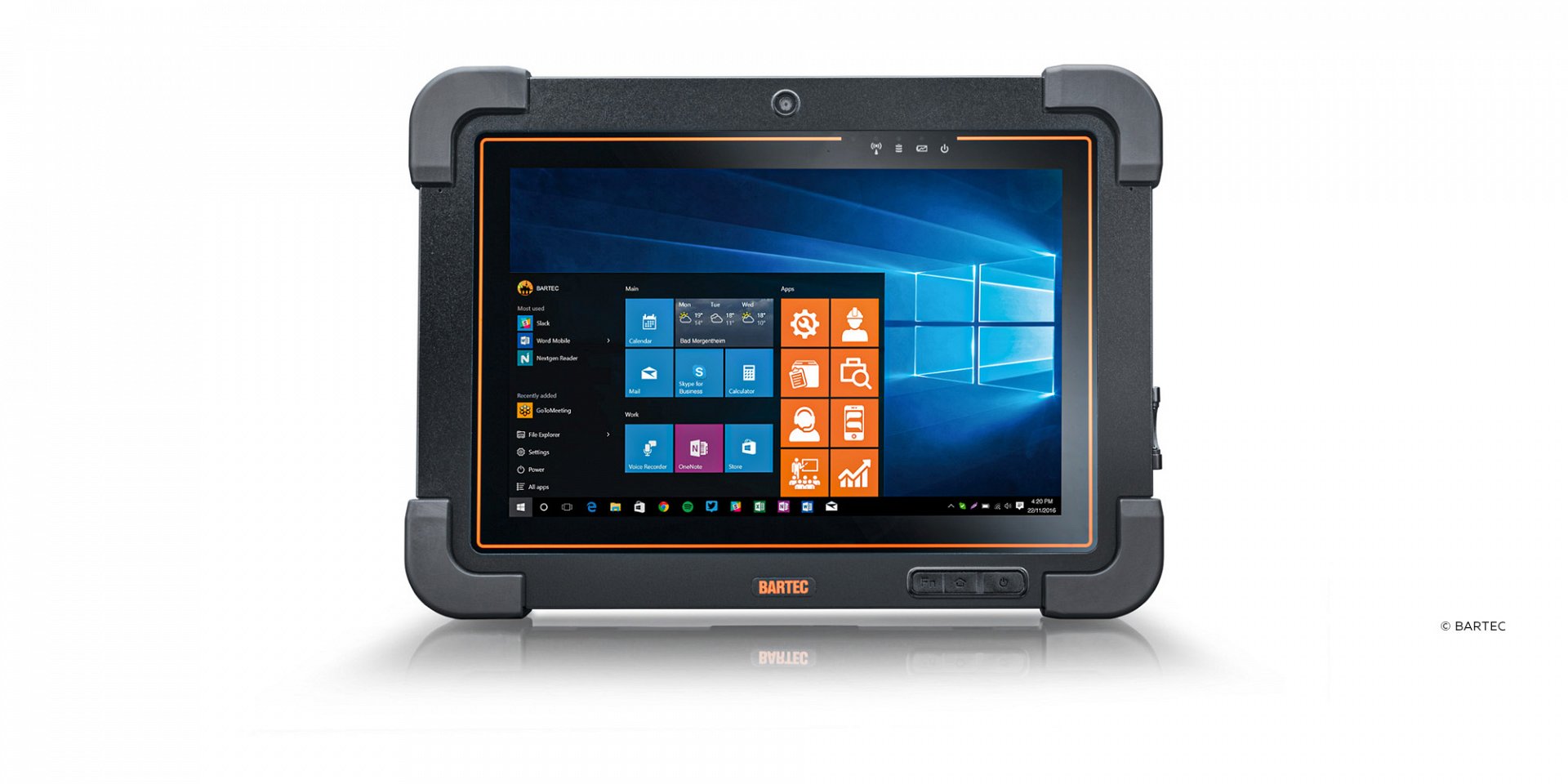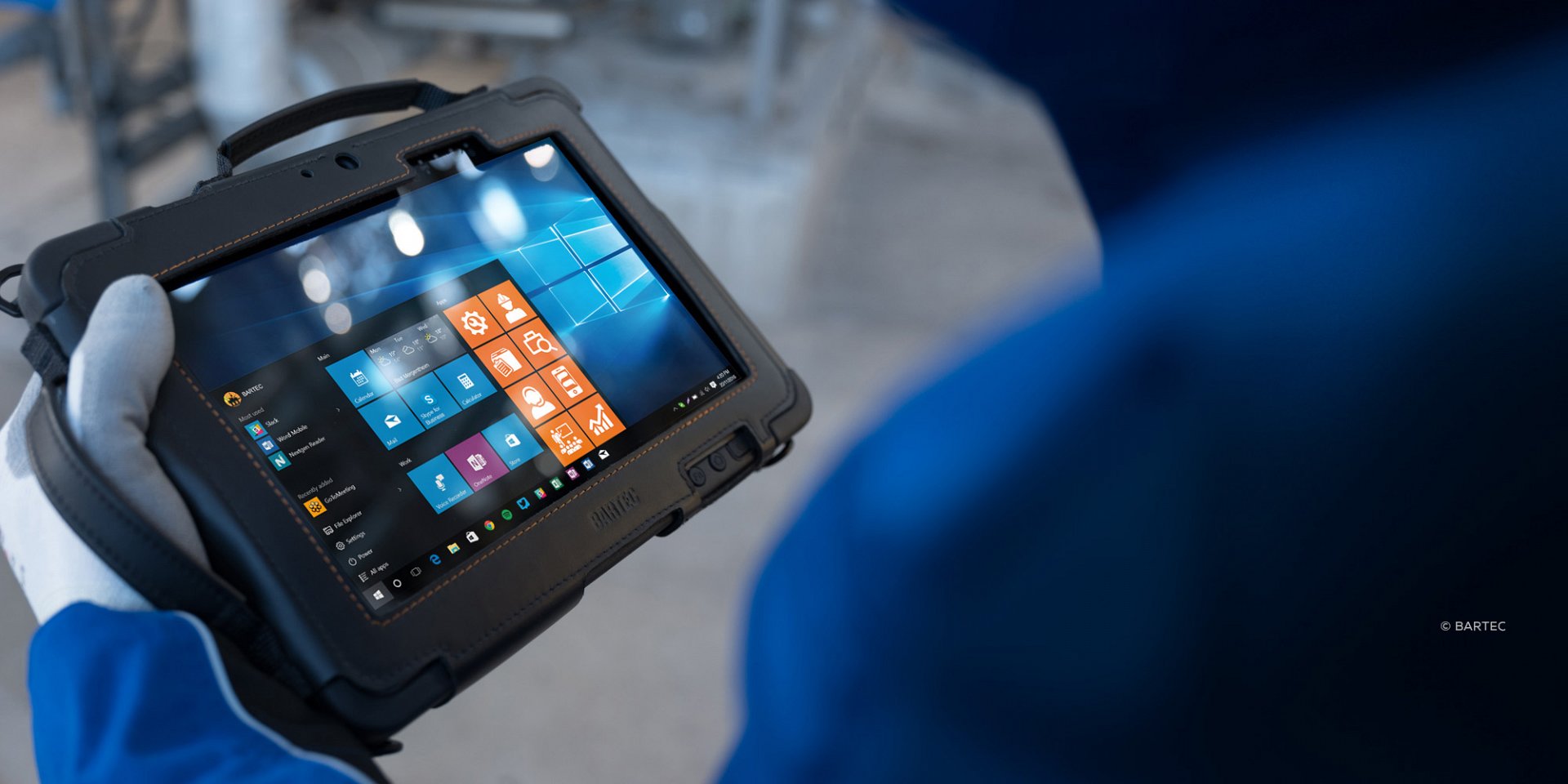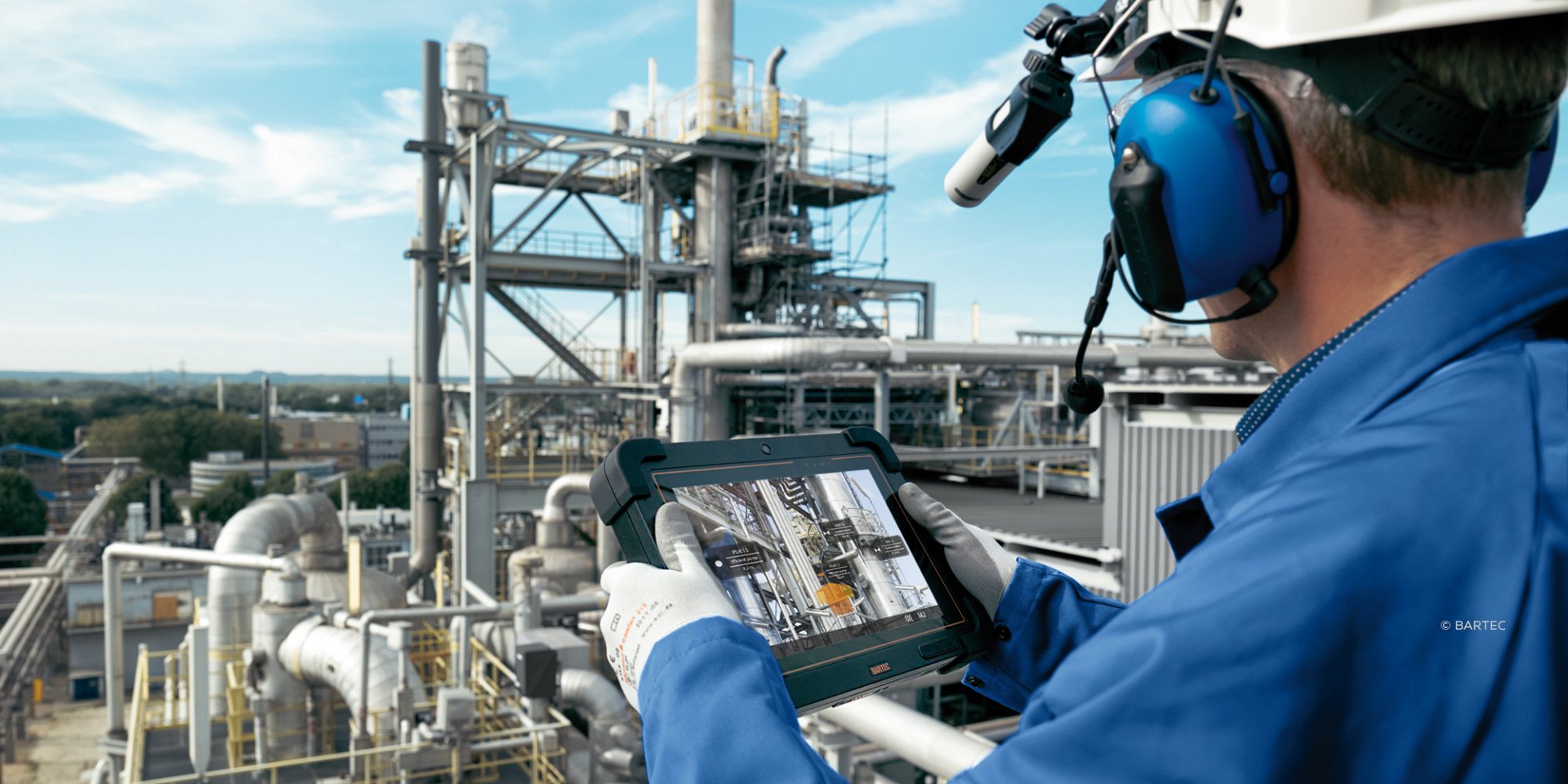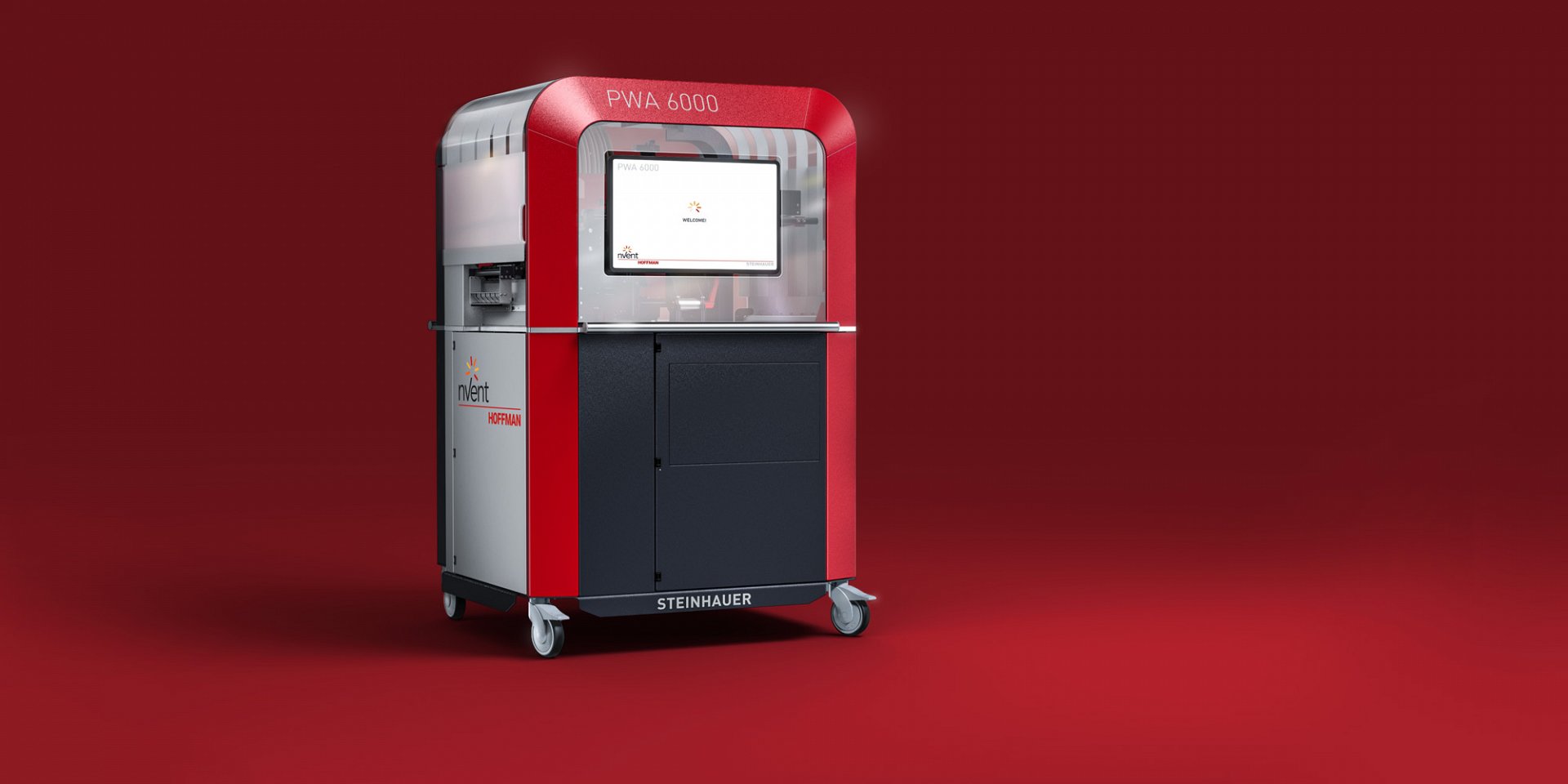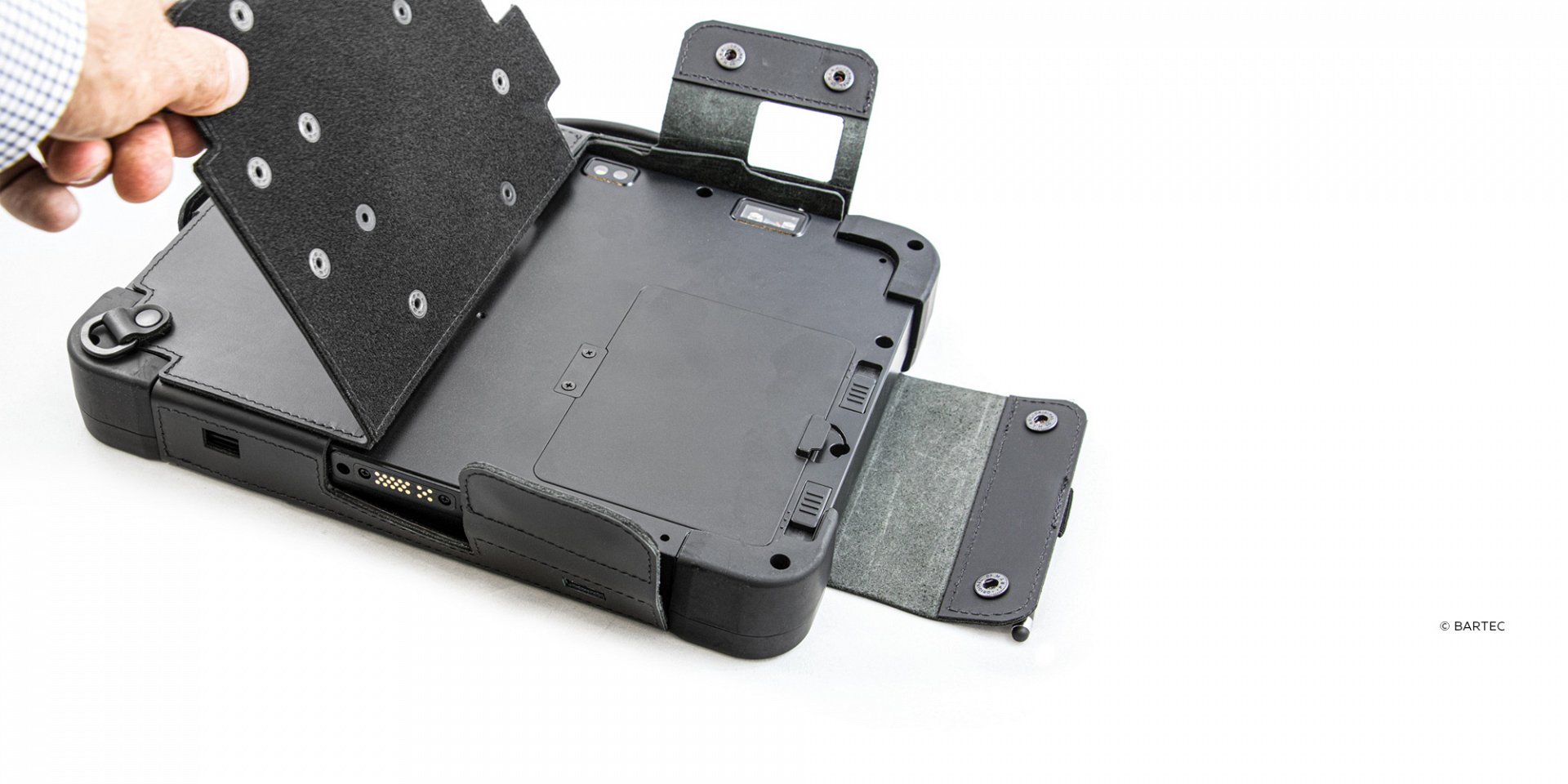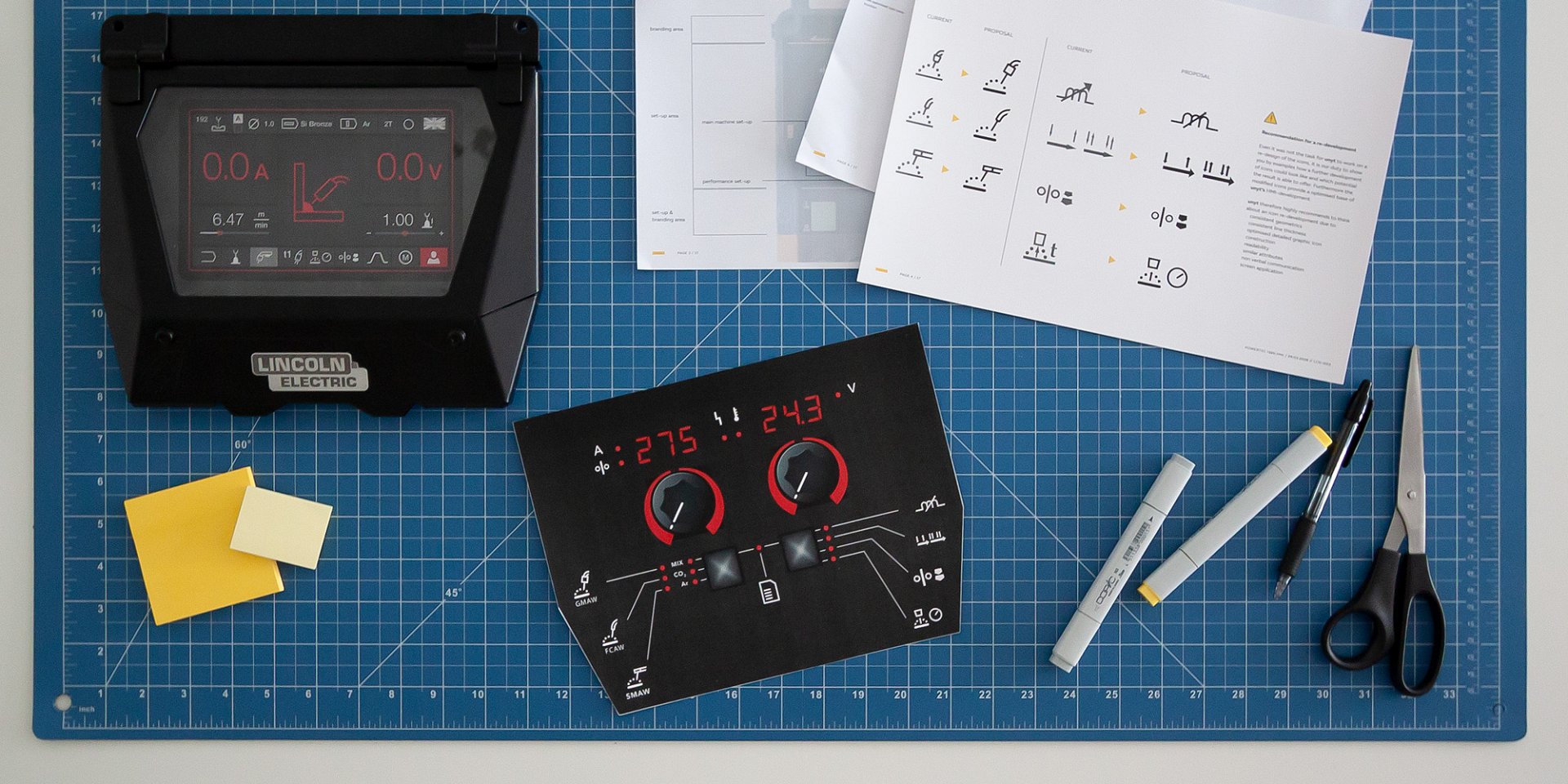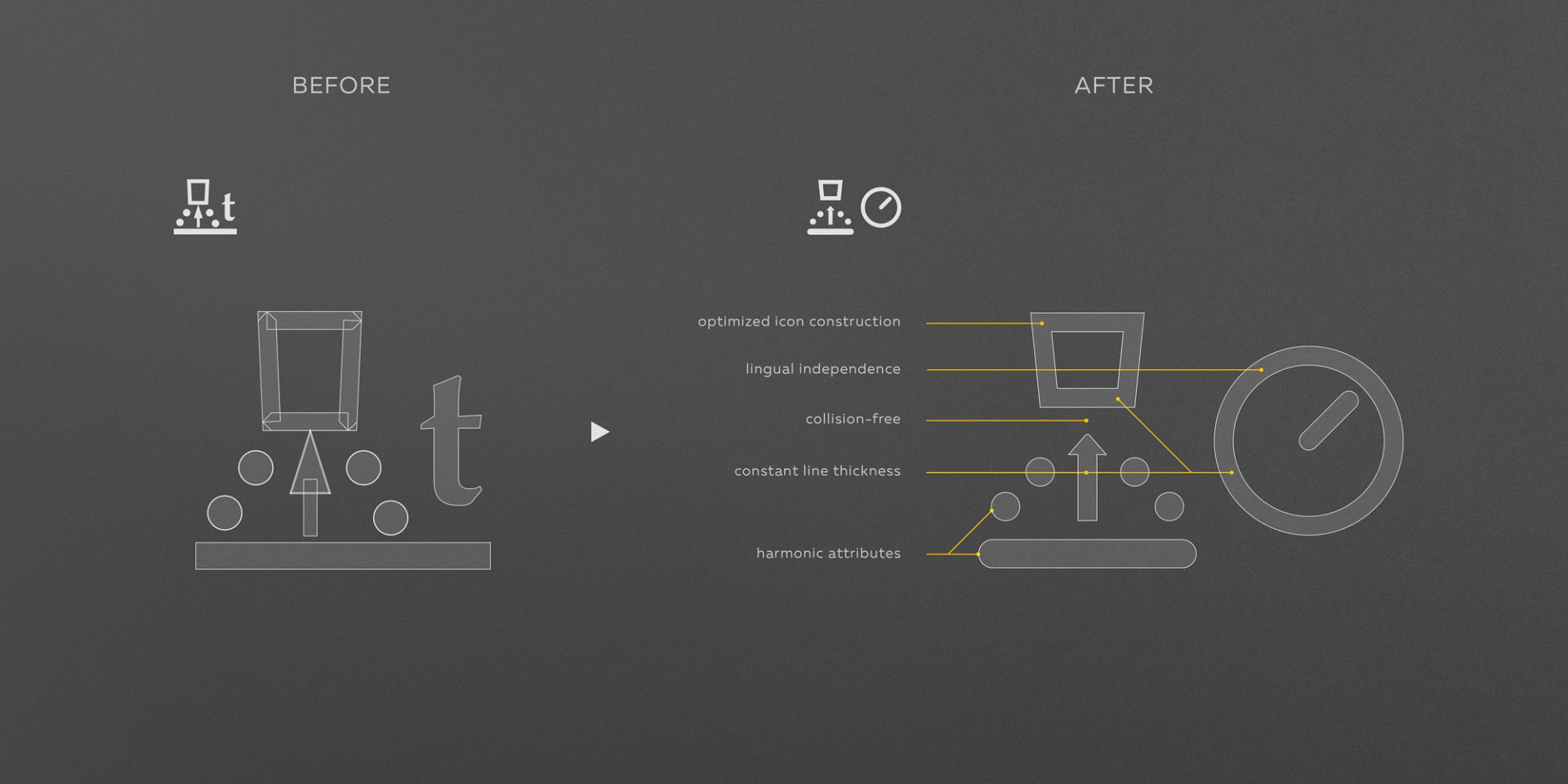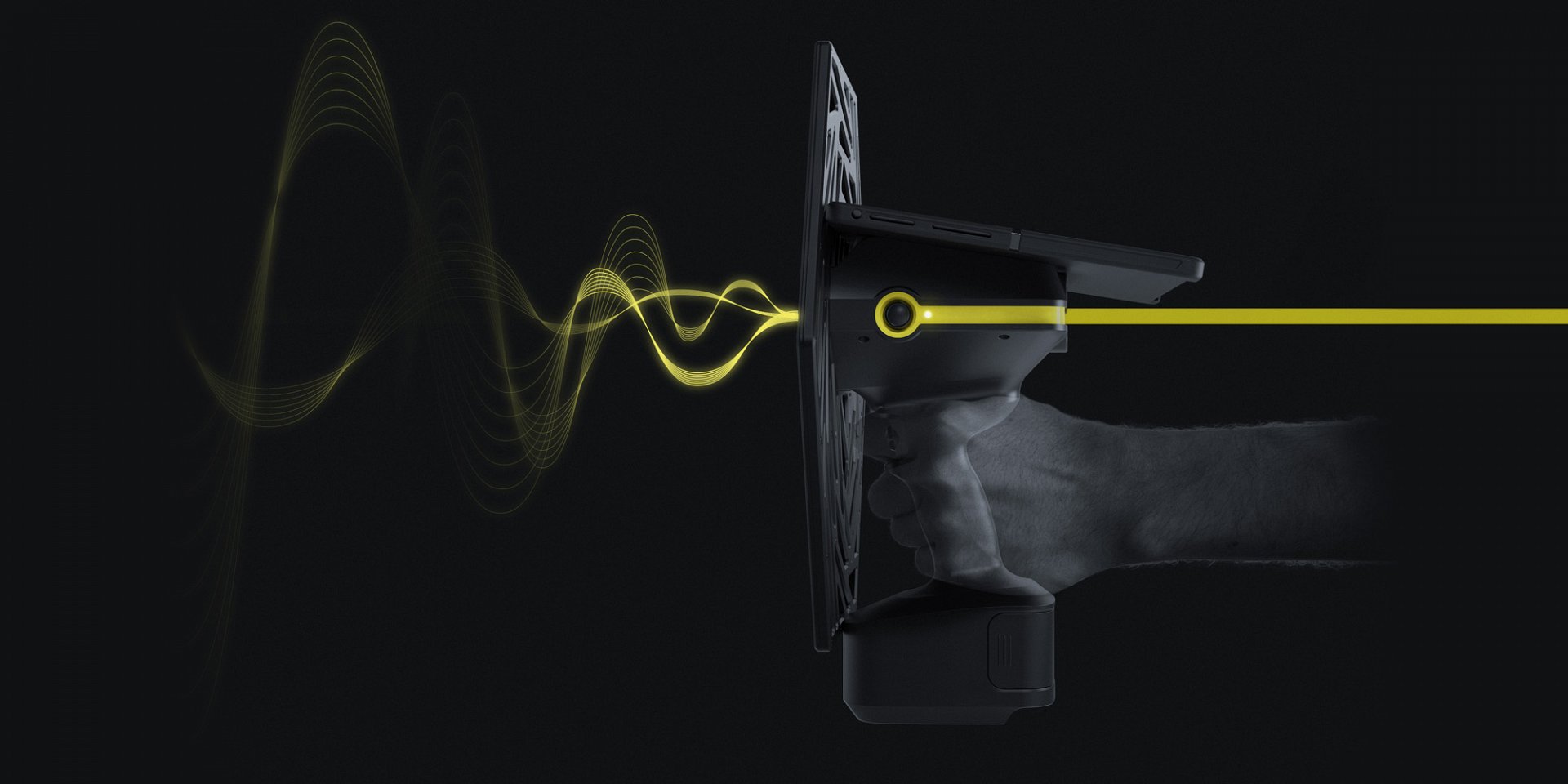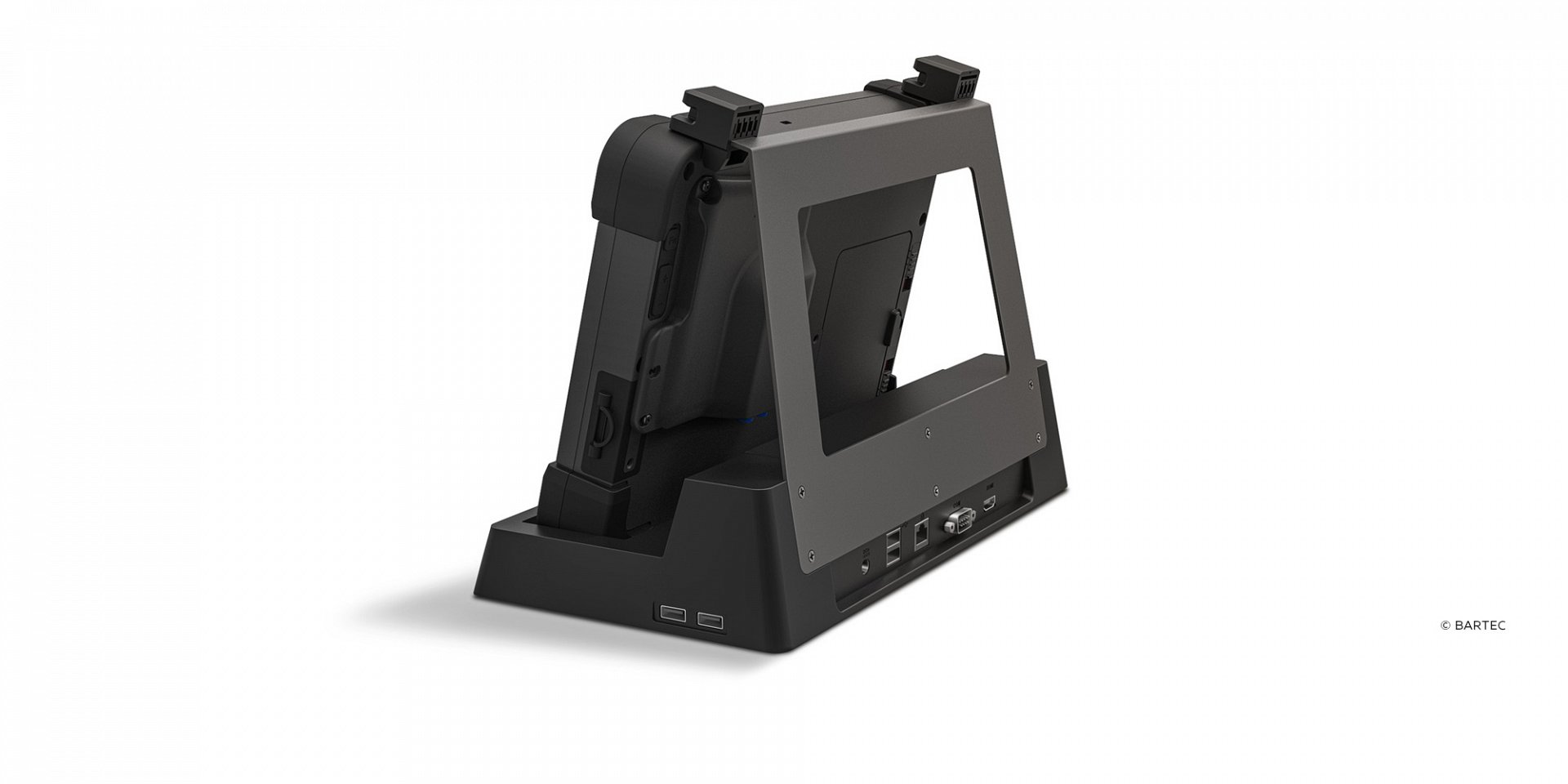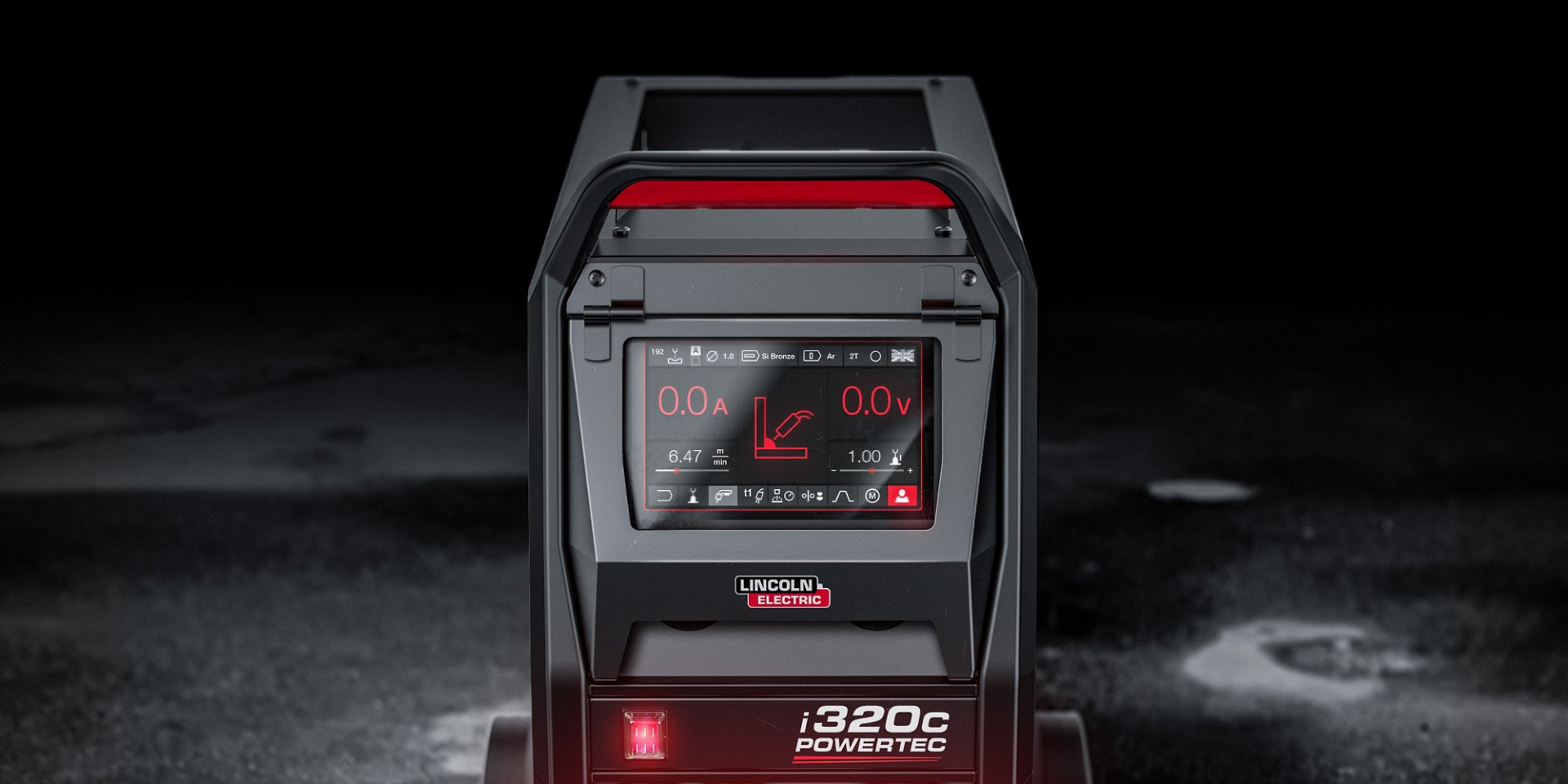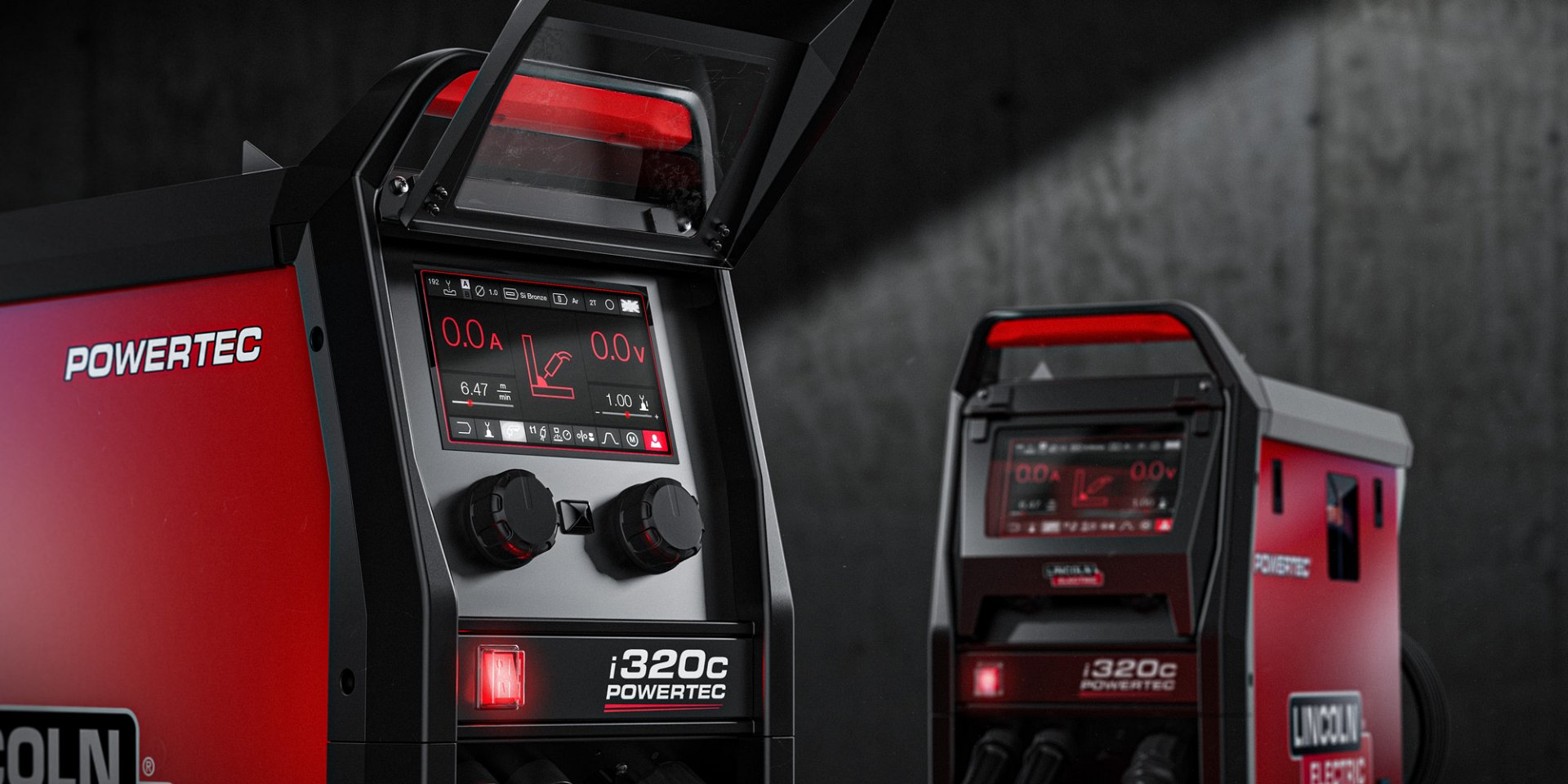 »Scope of Work«
INDUSTRIAL
DESIGN EN
Our core competence lies in the creative-strategic development of complex products and product systems within a holistic framework. During the development process, we support our customers completely from the creation of requirement catalogues, conception and CAD development to the final production of the product.
MECHANICAL
ENGINEERING
Our range of services within the implementation phase covers a wide range of competencies, from the development of a engineering design concept, the creation of parametric production-ready CAD data and prototypes to the preparation of parts lists and technical component as well as assembly drawings. Furthermore, we are specialized in the fields of precision engineering and housing heat dissipation.
DESIGN
THINKING
Within our creative process we use different tools of the innovation method Design Thinking to consider in a structured way the needs and motivations of users. On this basis, we develop concepts that through innovative and target group-oriented solutions significantly increase the chances of success of products on the market.
SUSTAINABLE
DESIGN
Sustainable product development is extremely reasonable and is gradually gaining importance. It also enhances a positive external image of your company. Using various proven design methods, we work on optimizing the ecological footprint of the products without losing sight of the economic goals and functional requirements.
UI/UX
DESIGN
In the age of digitalisation, a separation of product design and user interface is no longer conceivable. Therefore, we design »Human Machine Interfaces« in a context-related manner in order to make the experience and operation of machines even more intuitive and to create a consistent and brand-compliant overall appearance.
UX
RESEARCH
We do research in a focused and target group-oriented way in order to meet the demands of the market and thus the customers of our contracting companies. Within the iterative development process, prototypes are created based on empirical data and tested using psychological methods. The statistical evaluation of the results provides us with a profound basis for further development.
ADVANCED DESIGN
STUDIES

Not every project is planned to be released on the market in a timely manner. They can rather be understood as a conceptual study with a visionary character. In projects of this kind we also support our customers in visualising their ideas, implementing them up to the desired development status and thus making them comprehensible.
YES WE CARE!
Sie haben noch nicht die passende Leistung für Ihre Anforderungen gefunden? Kontaktieren Sie uns und wir werden uns bemühen, einen gemeinsamen Lösungsweg für Ihr Projekt zu finden.
»Workshops«
SUSTAINABLE DESIGN WORKSHOP
The topic of Circular Economy - is increasingly moving into the focus of entrepreneurial thinking and action (especially in the B2B sector). Holistically sustainable product development can play a significant role in this context. Innovative pioneers in this field offer their customers future-oriented added value and thus have a better chance of establishing their position in the market.
In several separately choosable workshop modules that are built upon each other, you have the opportunity to get to know the topic »Sustainable Design«, based on it develop innovative cycle-oriented business models and integrate them step by step into your existing processes.
Together with experts from the Fraunhofer IZM (Fraunhofer Institute for Reliability and Microintegration), we will train you in the interactive workshops to use various sustainable design methods to reduce your ecological footprint while increasing your economic profitability. Industrial design and engineering are combined with sustainable considerations, e.g.
What does the area-related footprint of a machine have to do with the ecological footprint?
How does one support ecological sustainability through "ease-of-use"?
Why does sustainable product development increase customer benefit?
DESIGN THINKING WORKSHOP
In times of rapidly developing and competitive markets, it can be important to position your company next to the market-competitors with the help of innovative products and business models.
One possible approach is the application of innovation methods like "Design Thinking", which is used as a multi-phase creative tool to develop target group-oriented solutions for defined problems in a structured iterative process.
The various workshop modules offer you the opportunity to get to know Design Thinking as a strategic business method. Using case studies, you will work in interdisciplinary teams through the individual chronological phases of the process and learn to apply different creative techniques that you can later integrate into your working environment.
UX-RESEARCH WORKSHOP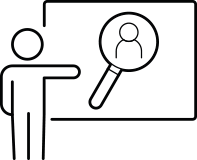 As a manufacturing company you know your product best, but you might not be in the position of your own customers. Through in-depth target group research, cost-intensive correction loops and suboptimally developed features on the final product can be avoided.
Within different workshop modules, which build on each other, you will get first insights into the topic of "UX research". Furthermore, you will be taught the basics of psychological methods by experts and have the opportunity to learn how to apply this knowledge to your own development processes and to use it in your everyday work.
»References«
»Client's Comments«
»Working together on the project I would say that your strong side is your great capability to listen to the customer and the exceptional willingness to develop and provide the best solution ever, you always want not only to meet expectations – you want to excide them. With perfect process orientation, your service level keeps us convinced to final project success. It's a pleasure to work together.«
Jacek Stefaniak
Marketing Manager Equipment / Lincoln Electric EMEAR
»The cooperation with unyt was very professional and pleasant. Despite the rather tight technical framework conditions, not only concepts were developed which offered many additional options, but also in further steps of the process the development team could benefit from the deep integration of the design office and its know-how and working methods.«
Marc De Wolff
Vice President, Business Unit Circulating Pumps / WILO SE
»The decision to involve a design agency in the development of our product for the first time has proven to be absolutely right. In addition to the technical functionalities, our machine has thus been given a modern and functional design that positively underlines the innovative character of our company. The extremely positive feedback from customers during the Prelaunch at two trade fairs confirms this assessment. In retrospect, the decision to work with unyt can also be considered a very satisfying one….«
Robert Nagel
Director Technical Development / PPA. / nvent Steinhauer GmbH
»We have experienced a very positive, open and creative working atmosphere with unyt. The team made substantial efforts to immerse themselves into the thought process behind our initial ideas and take them pro-actively a step further, offering several new pathways to follow. I have no doubt that our project was more successful with their support.«
David O'Donnell
Executive Vice President - Business Unit Original Equipment PLT / Continental Reifen Deutschland GmbH
»Shortly said: Cooperative, professional and always with an aim-oriented focus. The Know-How of unyt is convincing in our strategic partnership.«
Mirko Lampe
Strategic Marketing Manager International, Automation & Enterprise Mobility / BARTEC GmbH
»... The demanding task of integrating our own design expectations into the system I trustfully placed in your hands. The fact that additional functional features have been developed has further underlined the competence. The result convinces us and especially our customers. Solution-oriented cooperation, an understanding of the complex interrelationships and sometimes extreme requirements for stability and at the same time a super-lightweight product structure necessitates in-depth knowledge of materials and the associated production know-how.«
Thorsten Kanand
Owner / Kanand-Consulting
»If we entrust an external agency with design tasks, we expect much more than just the relief of internal resources. We want to be delighted by innovative project approaches, the latest design tools and, of course, surprising ideas. We not only want our questions to be answered just smart and quickly, but also receiving suggestions and inspiration beyond that. All this has been accomplished perfectly by unyt during the intensive and extremely cooperative cooperation in our visionary ContiAdapt project. Thank you for that!«
Peter Bogenschütz
Head of Industrial Design Tires, PP & I-ID / Continental Reifen Deutschland GmbH
»We have been working together with the design office unyt for several years now - very competent, fair and visionary. Their creative ideas and innovative approaches have inspired us. It is at least as important that they take our branch-specific and strategic demands into account and implement them reliably and with an economic understanding. This creates a trustful basis for sustainable joint work without wasting resources. I would recommend the design office unyt to anyone who needs support in industrial design and product development.«
Michael Dieckmann
Product Manangement / WILO SE
»The company unyt supported us during the design development of an ultra-robust tablet PC for hazardous areas and did an excellent job in clarifying the technical requirements and effects on possible design solutions, concept development with various complex detail proposals and the elaboration of a final design for our tablet and other matching accessories.«
Dipl. Ing. Ralph Lanig
Project manager Automation & Enterprise Mobility / BARTEC GmbH
»unyt showed professional skills in project management. Their support on the project was transparently been set up with detailed task descriptions and definition of deliverables for each phase of the project. Working results and decisions have been documented pro-actively in detail. It was a real pleasure to work with them as a project team and feel their passion to make the project a success until the end.«
Christoph Berger
Project Leader, Tire Systems and Solutions / Continental Reifen Deutschland GmbH
»We hired a designer for our product development for the first time - and it was worth it. The product looks great and the ergonomics are excellent, which is confirmed to us again and again by our customers. A good technical solution complemented by well thought-out design and ergonomics are a real added value in sales. «
DIRK DÖBLER
GFAI E.V., DIVISION MANAGER SIGNAL PROCESSING / ACOUSTIC CAMERA
»About us«
Julian Witte
CEO
This email address is being protected from spambots. You need JavaScript enabled to view it.
André Stern
CEO
This email address is being protected from spambots. You need JavaScript enabled to view it.
Angus Merriam
PPA
This email address is being protected from spambots. You need JavaScript enabled to view it.
With an experienced team of specialized professionals with different core competencies and all-rounders from different fields of the creative industry we work together in order to fulfill our customers' needs and allocate resources as effectively as possible.
KNUD LEHMANN
M.A. | SENIOR INDUSTRIAL DESIGNER
This email address is being protected from spambots. You need JavaScript enabled to view it.
DENNIS NOGARD
M.A. | INDUSTRIAL DESIGNER
This email address is being protected from spambots. You need JavaScript enabled to view it.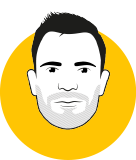 BERNHARD BÜTTNER
B.A. | JUNIOR INDUSTRIAL DESIGNER
This email address is being protected from spambots. You need JavaScript enabled to view it.
If you want to become part of unyt and are looking for a challenge in a creative and professional environment as an intern (min. 3-6 months), freelancer or employee (m/f/d), then we are looking forward to your application!
BENJAMIN PLEHN
B.A. | INDUSTRIAL DESIGNER
INTERN
This email address is being protected from spambots. You need JavaScript enabled to view it.
STEPHANIE KOCH
BACKOFFICE MANAGER

This email address is being protected from spambots. You need JavaScript enabled to view it.
If you want to become part of unyt and are looking for a challenge in a creative and professional environment as an intern (min. 3-6 months), freelancer or employee (m/f/d), then we are looking forward to your application!
»News«
AN ELECTRIFYING VISIT / PRODUCTRONICA 2021
22. NOV. 2021
HAWK VISITS UNYT
Last week we had 10 students from the product design course at the University of Applied Sciences and Arts in Hildesheim (HAWK) as guests.
25. OCT. 2021
KONGRESS BW 2021
18. OCT. 2021
Weiteres
»History«
Gründung der Agentur »Pankonin & Sandham« im Herzen von Düsseldorf mit dem Fokus auf Industrial Design und Interface Design für Industriekunden.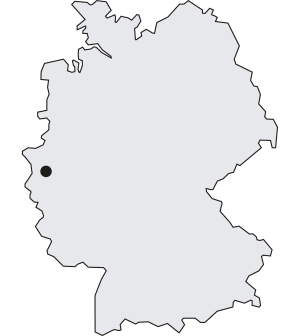 Der Grundstein für die »a&o.ID GmbH« als Kreativunternehmen wird von Oliver Lück und André Stern in Essen gelegt.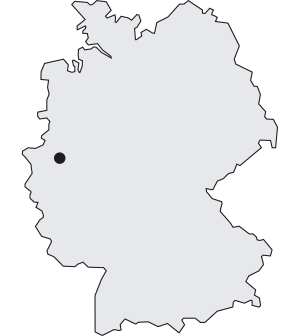 »FORMGATE« wird in Berlin von Julian Witte und Piotr Borowiec als Full Service Agentur mit einem Arbeitsspektrum von Corporate Design bis hin zu Konstruktionsdienstleistungen gegründet.
Julian Witte wird Gesellschafter von a&o.ID und von nun an existiert eine zweite Dependance in Berlin, während FORMGATE weiter mit einem etwas anderen Schwerpunkt bestehen bleibt.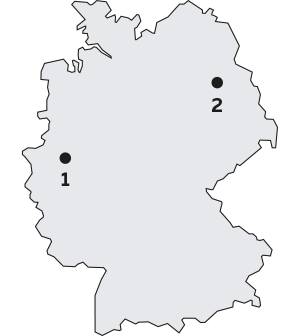 Nach etwa 2 Jahren intensiver Zusammenarbeit und interessanter Projekte, aber auch strategischer und richtungsweisender Entscheidungen, wird das Büro in NRW von Essen nach Duisburg verlegt. Im Juli folgt dann die Gründung der unyt GmbH & Co. KG mit 2 Niederlassungen – unyt NRW am Wissenschafts- und Universitätsstandort Duisburg im Herzen der Industriekultur und unyt BERLIN, in der Kreativmetropole und Landeshauptstadt der BRD.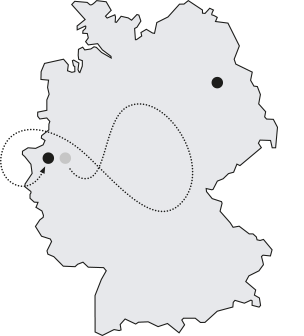 Die beiden einzelnen Niederlassungen werden Mitte des Jahres 2019 in rechtlich unabhängige Unternehmen umgewandelt, die weiterhin unter der Marke unyt agieren.
In der ersten Jahreshälfte 2020 wird die unyt.berlin um einen neuen Standort in München und somit auch um die Kompetenz in der integrativen Konstruktionsdienstleistung erweitert. Von der Hauptstadt Bayerns aus verwaltet Angus Merriam als Prokurist und konstruktiver Leiter die Dependance in Süddeutschland.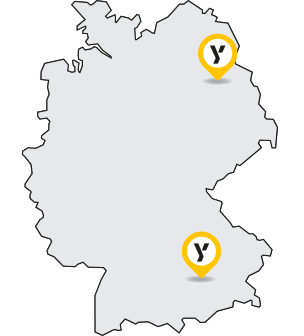 Our philosophy pursues the working principle of user-centered design and is oriented towards people. Our work focuses on the different needs of our customers and cooperation partners as well as their end users. On this basis, we develop trend-setting innovations and brand-specific design strategies. Empathy, objectively collected target group parameters and close cooperation result in successfully implemented solutions.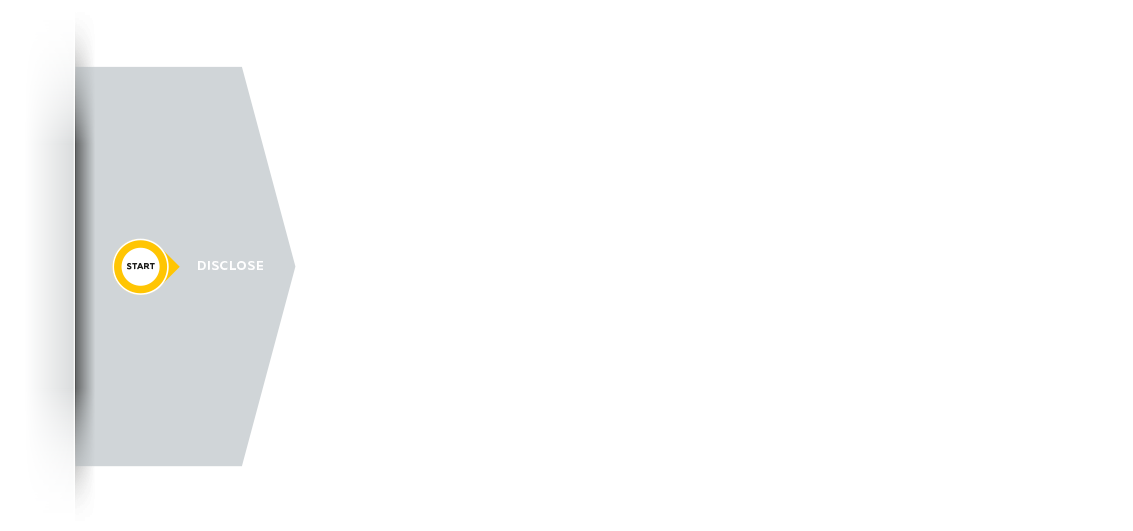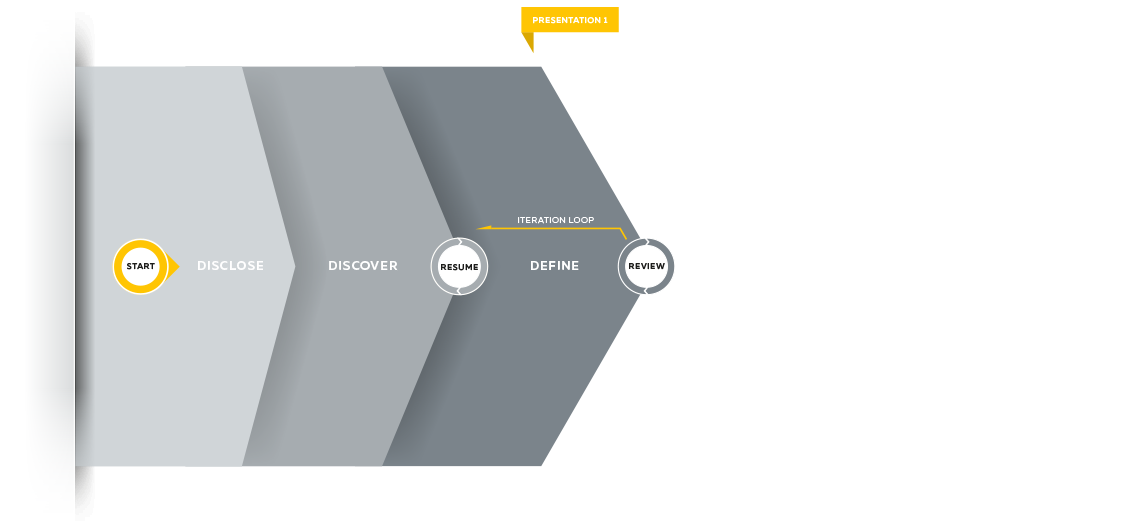 Our integrated design process is conceived in a manner that it integrates all important and project relevant stakeholders and allows them to participate as decision-makers. This approach encourages and demands engagement with the project and reduces corrective loops and conflict potential to a minimum. In this way, we can reach your desired goal faster together.
UNYT.BERLIN GMBH & CO. KG
GLOGAUER STRASSE 21
D-10999 BERLIN

This email address is being protected from spambots. You need JavaScript enabled to view it.

+49.[0]30 . 20 89 87 89 0
+49.[0]30 . 20 89 87 89 9
UNYT.BERLIN GMBH & CO. KG
GRÜNSPECHTSTRASSE 11
D-80997 MÜNCHEN

This email address is being protected from spambots. You need JavaScript enabled to view it.

+49. [0]89. 89 52 00 49