PRETTY CLEAN BUSINESS
18. JAN. 2021
Do you ventilate your office every hour, even in the winter temperatures, to minimise aerosol dispersion?
24 GOOD DEEDS FOR PEOPLES NEEDS
10. DEC. 2020
The »24 gute Taten« Advent calendar supports a wide range of social projects worldwide in the areas of environment, education, health and care. Once again this year, we have purchased the calendar both for our office and privately. The donations are used to finance the projects, one of which is behind each of the little doors, and are implemented by the 24 aid organisations on site.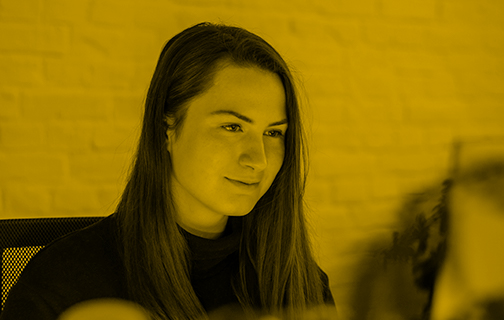 FROM THE WUPPER TO THE SPREE
11. NOV. 2020
Welcome to the team, Lisa!