Unser Blog - Aktuelle Einblicke und mehr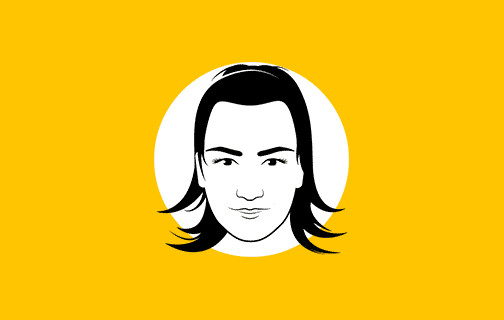 BACK TO THE WUPPER
19. MAR. 2021
After her 5-month internship at our agency, Lisa is now starting her bachelor's thesis and returning to the University of Wuppertal.
CLARIFICATION IN THE WASTEWATER SECTOR
11. MAR. 2021
We have now reported several times on our cooperation work with WILO SE from Dortmund regarding the wastewater lifting unit family "Wilo-DrainLift SANI", but we also want to make sure that people understand what these lifting units are actually needed for. The graphic should now help to clearly illustrate how they work.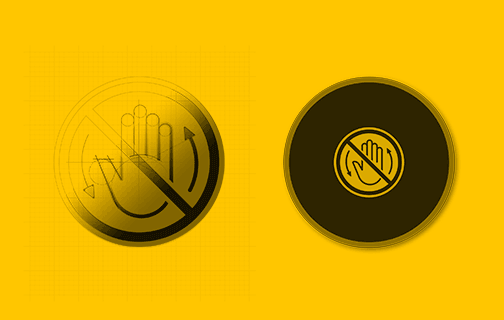 INTO THE SECOND DIMENSION
24. FEB. 2021
In order to fully design a product, it is ultimately necessary to deal with the product graphics so that they fit homogeneously into the overall picture or complement and complete it.