Unser Blog - Aktuelle Einblicke und mehr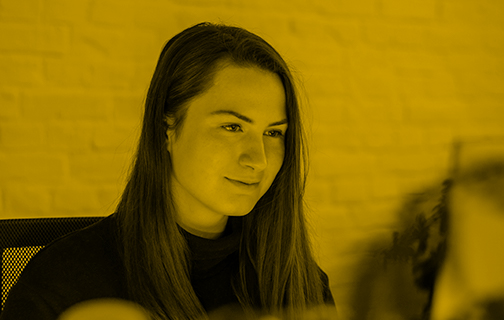 FROM THE WUPPER TO THE SPREE
11. NOV. 2020
Welcome to the team, Lisa!
A CLEAN SOLUTION FOR A »DIRTY BUSINESS«
04. NOV. 2020
Together with WILO SE, we have developed the world's smallest and lightest wastewater lifting unit currently available on the market for the private sector.
MISSION COMPLETED SUCCESSFULLY
14. OKT. 2020
With an impressive number of more than 1,500 participants, the resource efficiency and environmental service congress "KONGRESS BW" was brought to a very positive conclusion last week.