Unser Blog - Aktuelle Einblicke und mehr
NEW HOMEPAGE ONLINE!
1. JULY 2020
We are very proud to announce the launch of our newly designed website:
THE ACOUSTIC EYE
20. MAI. 2020
The cooperation with the Berlin-based company gfai tech resulted in the acoustic camera system "Mikado", which is designed for mobile use. It serves for the localization and visualization of sound sources.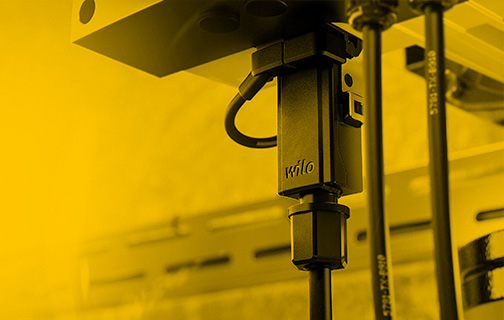 PLUG & PLAY IN THE EASIEST WAY!
13. MAI. 2020
Another product from the building services engineering sector is the (patented) "Wilo-Connector", which was developed in cooperation with the company from Dortmund.