Unser Blog - Aktuelle Einblicke und mehr
INNOVATION »À LA CARTE«
16. JUL. 2021
Now the time has come and we would like to present the premiere of the "ynnovation cards" in the form of a virtual Meetup on 29 July at 17:00 together with the IDZ (International Design Centre Berlin).
UNYT.BERLIN JOINS IDZ BERLIN
21. JUN. 2021
After more than 6 years of individual membership of our management, we are now a member of the IDZ (international Design Zentrum Berlin) with unyt.berlin as a company.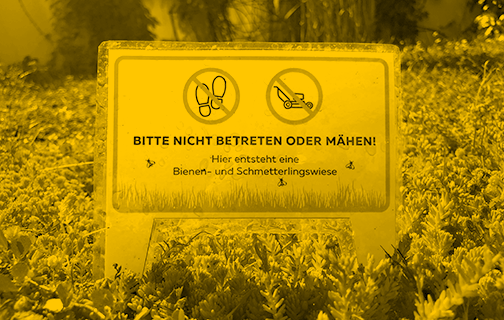 BEE HAPPY!
09. JUN. 2021
In order to promote biodiversity again this year, we also opened the "outdoor gastronomy" - but for beneficial insects!